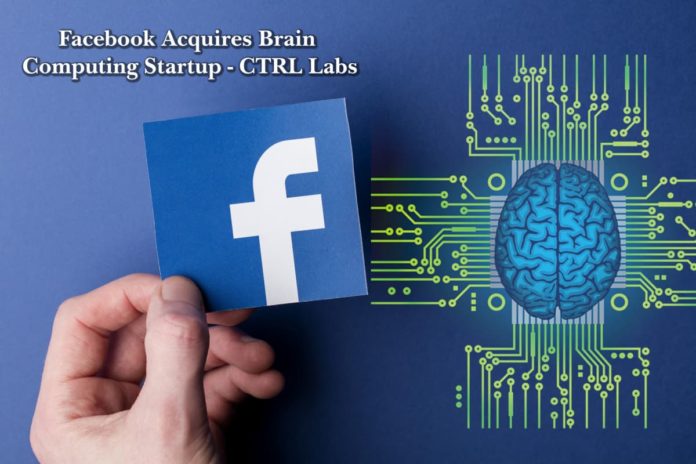 On Monday, Facebook agreed to acquire New York-based Brain Computing CTRL Labs which is a startup building a wristband that lets people control digital devices with their mind.
In a Facebook post announcing the deal, Andrew "Boz" Bosworth, Facebook's vice president of augmented and virtual reality, said that the company wants to build mind-reading technology at scale and get it into consumer products.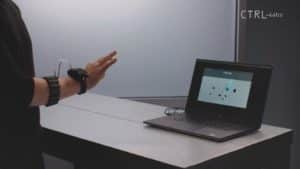 New York-based CTRL Labs founder Patrick Kaifosh was on the 'Forbes  Under 30 list' for science in 2018. He had told Forbes in March he sees the wristband -technology for people to control computers with their brain- as a "universal controller for all your interactions with technology."
Facebook acquired CTRL Labs by paying between $500 million and $1 billion for this startup company, Bloomberg reported, citing sources familiar with the transaction.
This startup will be part of Facebook Reality Labs, a division inside Facebook focusing virtual and augmented reality projects.
CTRL Labs raised around $28 million in a February funding round led by GV, formerly Google Ventures. The brain computing startup has raised a total of around $67 million from investors such as the Amazon Alexa Fund, Matrix Partners, Spark Capital, and Lux Capital, according to Pitchbook.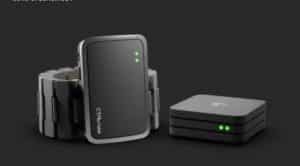 Boz said the wristband technology detects electrical signals from your spinal cord that tell your hand muscles how to move. The CTRL Labs works to decode those signals and translate them into a digital signal that a device such as a phone or a computer can understand.
It has the capability to capture your intention so you can share a photo with a friend using an imperceptible movement, he said.
Facebook had announced its plans to build a brain-computer interface in 2017. Since then, the most significant signs of progress came from a Facebook-funded study in July from researchers at the University of California San Francisco. There, researchers were able to detect intended speech from patients with neurological damage in real-time.