Mansbach Lab Hiring – MSc & PhD Candidates Apply
There are currently two open positions in our lab for MSc or PhD students with a strong physics and computational background. The most important skills we are looking for are statistical mechanics and machine learning.
We have one open position in the Mansbach Lab for Winter 2024 or Fall 2024. This is part of a unique joint project with collaborators in medical physics, journalism, and history, but the primary supervision would be from Dr. Mansbach. There will be an associated tuition waiver and stipend for highly qualified students.1
Project Background: Data collected from MRI imaging can be used to understand many different aspects of brains, including potential contributors to various brain-affecting conditions, such as long COVID. A single MRI image generally contains millions upon millions of data points (voxels), but it is expensive and difficult to capture even one, meaning that the number of brains scanned tends to be on the low side. In this project, we would like to investigate the use of data augmentation for identifying small-scale features through training graph neural network-based generative deep learning models on subgraphs created from voxel data.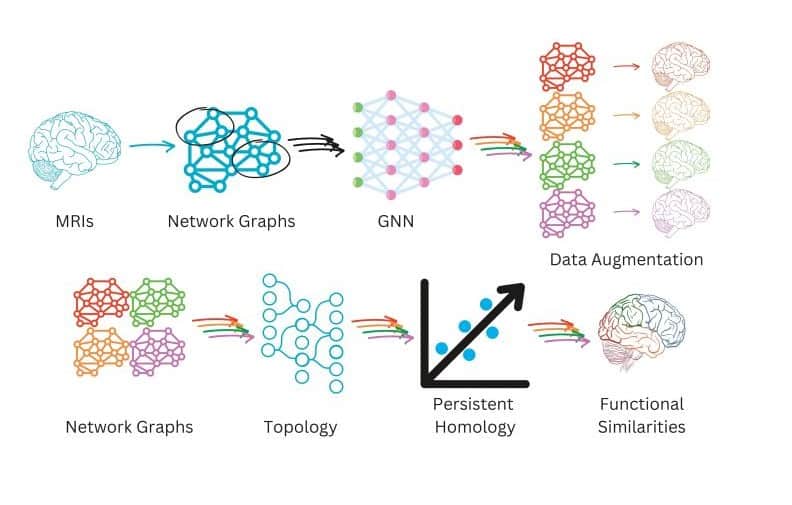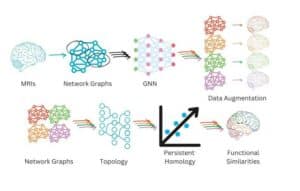 Desired Qualifications: We are looking for a highly motivated graduate student candidate interested in generative deep learning and network analysis and who would thrive in a highly-interdisciplinary environment where we are trying to investigate different ways of knowing and understanding an affliction outside of solely traditional STEM-oriented techniques. Computer Science, Physics, or Medical Physics BA or BS is preferred (or MSc) but we would also welcome Mathematics, Biophysics, or related fields if the match is good. Experience with coding is crucial, particularly in Python, and prior experience with deep learning is a significant plus.
We are committed to cultivating an inclusive, diverse and collaborative lab environment. We encourage members of traditionally underrepresented groups in academe to contact us.
How To Apply:
If you are interested in applying or finding out more, please email me at [email protected] with the subject heading "Graduate Student Candidate for Hypothetical Brains Project."
Mansbach Lab Hiring