Biotech industries are burgeoning all around the world with increasing demands for biotech professionals with adequate experience in various global markets. Likewise, the biopharma sector is also soaring globally with large firms in different countries, offering lucrative job opportunities. Biopharma industries account for a major portion of the biotech sector. Seeking biotech jobs abroad might be a door to the career boost one has been searching for. However, which countries offer the best career option for biotechnology?
In order to categorize the best countries for biotech jobs, one can consider looking at certain parameters.
The number of biotech companies in the country
Annual investments in R&D (Research & Development)
Countries offering strong support for technology advancement
Countries with differing research funding choices
A life science firm named Proclinical examined the global biotech industries, considering the country's revenue, innovative nature,  and the number of biotech jobs available. They formed a list of the best 10 countries for biotech jobs in the world. This article enlists the top biotech hubs in the world.
| | |
| --- | --- |
| Rank  | Nation |
| I | United States of America (USA) |
| II | Germany |
| III | France |
| IV | Singapore |
| V | Switzerland |
| VI | Japan |
| VII | Italy |
| VIII | United Kingdom (UK) |
| IX | Spain |
| X | Canada |
1. United States of America (USA)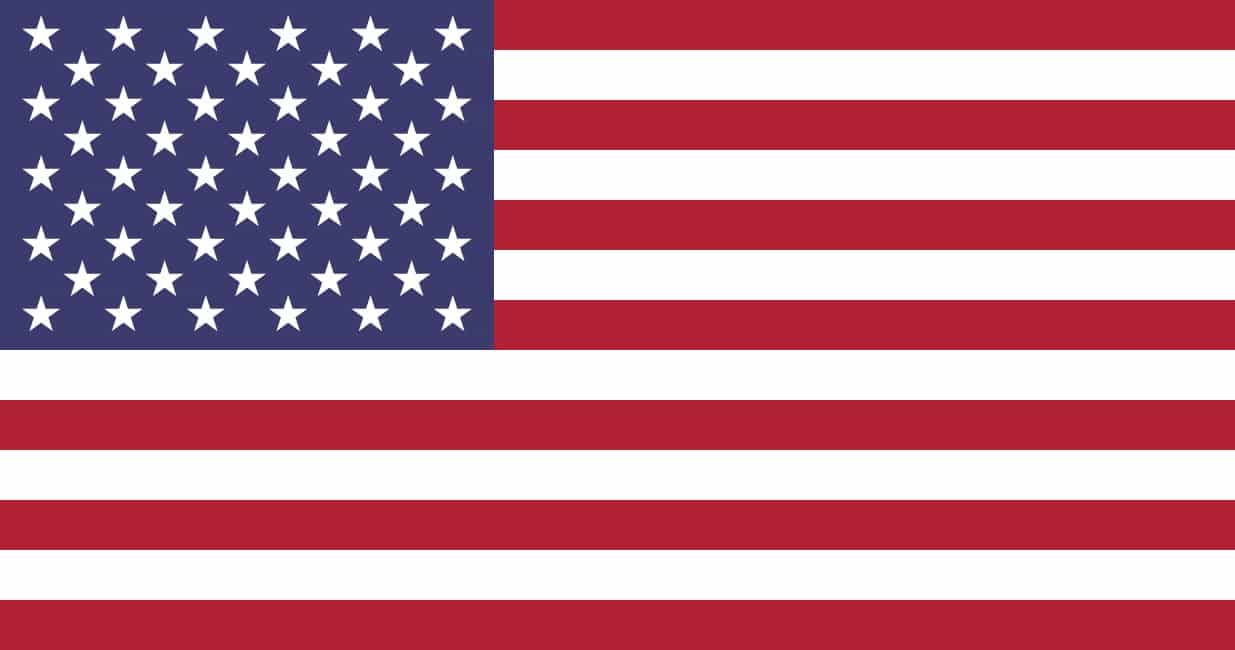 The USA is the topmost country for biotechnology jobs. Biotech sales have hit $450 in 2016 and the leading 10 bio-pharma firms are centered in the US, including Johnson & Johnson, Amgen, Pfizer. These firms offer several opportunities for biotech jobs in the USA. The three firms mentioned above solely offer 240,700 jobs globally. Even many foreign companies have a global base in the US. Additionally, there are countless forefront biotech companies that are emerging with pioneering discoveries in therapeutics like oncology and immunology. The pharmaceutical industry in the USA is the most significant one across the world, accounting for 45% of the international market, and has constantly steered research & innovation. Currently, the United States is at the spearhead of therapeutic development in autoimmune disease, diabetes, and oncology, which are the world's biggest health threats. Few leading cities in the USA for biotech jobs are Seattle, Philadelphia, San Francisco, and Boston.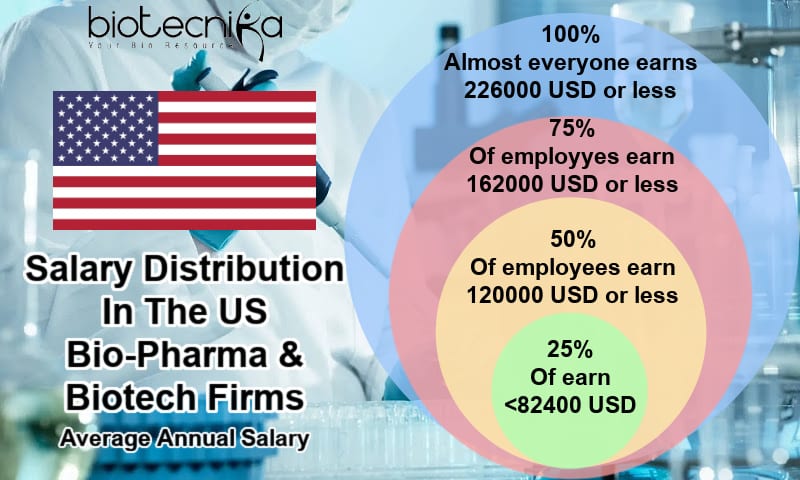 2. Germany

Germany's bio-pharms revenue reached $40.7 billion in 2016 and is anticipated to rise to $65 billion by the year 2020. German bio-pharma sector had 110,00 employees, almost double of Italy's and Uk's number. The leading company in Germany is Bayer AG, which recruits around 30,000 people at 19 centers within the country itself. Globally, Bayer G has around 115,200 employees. Germany invests over $6 billion annually in the R&D sector, offering a potent innovative surrounding for biotech adepts. Around 8% of the biotech jobs come under the R&D sector. Research facilities are reinforced by the combined work of companies, universities, and non-university institutes. Furthermore, there is a considerable advancement in the German biopharma sector, with biopharmaceuticals accounting for 15% of new drug permits by 2015.
Top German biotech companies are listed below:
3. France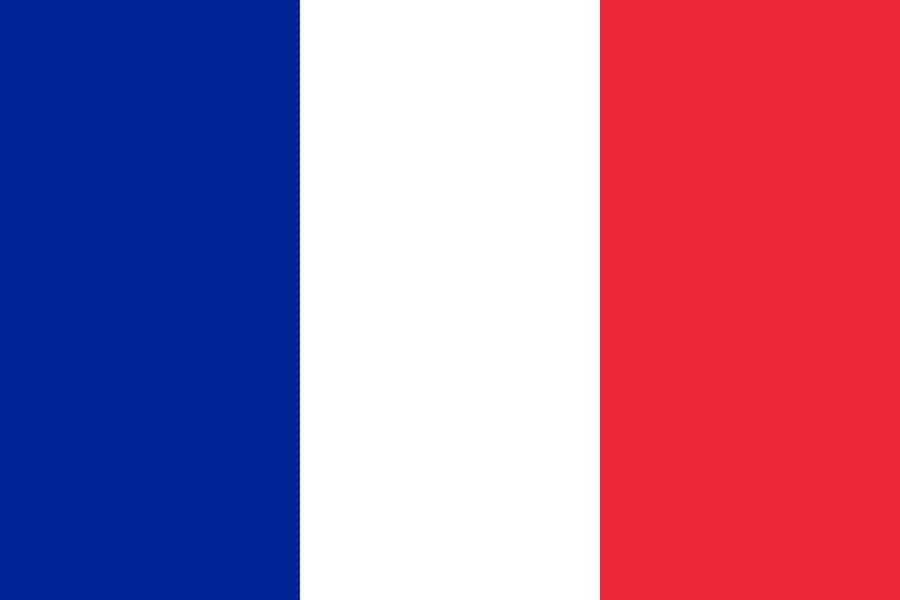 The 3rd biggest biotech hub in the world is France with an employee count of around 99,000 directly, among which 20,000 people are employed in the R&D. Since France is the worldwide head of vaccine industries, the nation has an additional 23,000 people working internationally for more than 750 vaccine initiatives globally.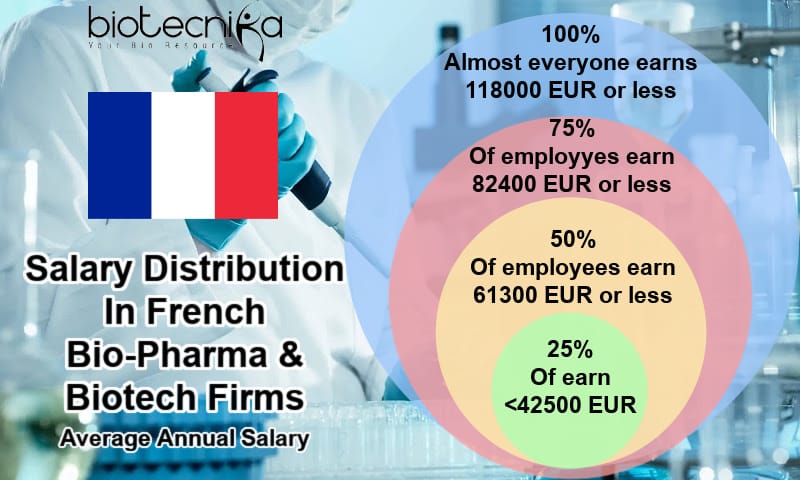 Sanofi is the most renowned pharma company in France. Many other international biopharma companies have their headquarters in France as well. These are:
4. Singapore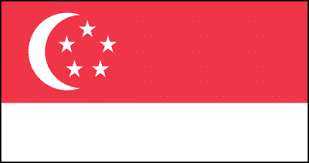 Despite the small size of Singapore, it ranks fourth in leading biotech nations. Singapore is a biopharma hub with numerous biotech job options because of the blend of global biotech firms like Merck and  Johnson & Johnson, and many regional talents. The country's biotech sector has seen increased advances due to considerable demand for more R&D and elevated clinical researches and biomanufacturing.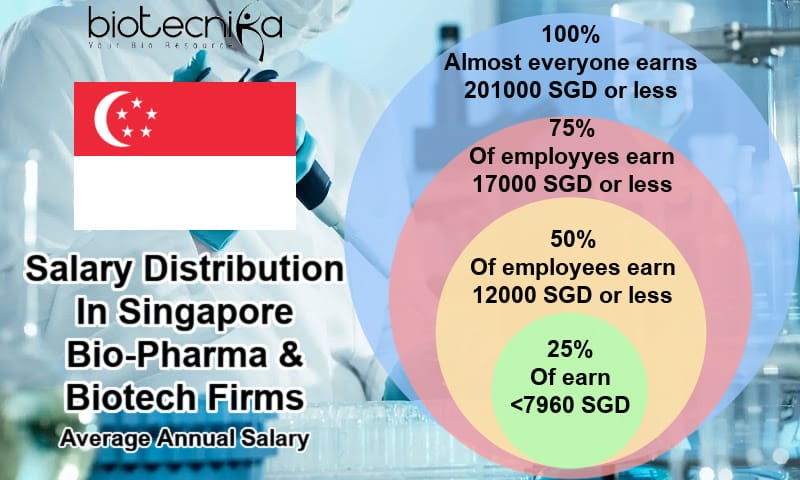 Singapore's biopharma division recruits about 6,000 employees and additionally 9,000 in the medical technology industry. The nation has spent approximately $16 billion from 2011-15 for innovation & research in pharmaceutical sectors and medical devices, which has led to rewarding biotech jobs.
5. Switzerland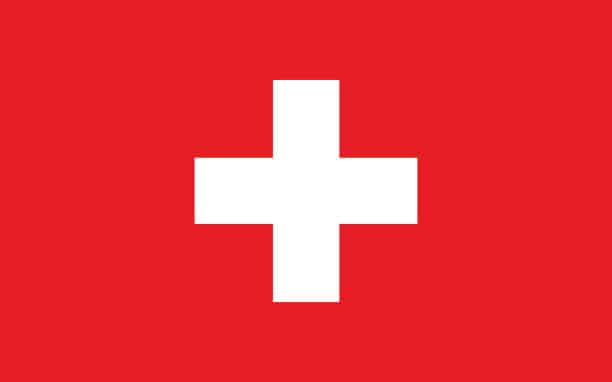 Switzerland is a base for biopharma giants like Roche & Novartis. Based on the 2015 estimates, the Swiss Biotech industry solely recruits around 40,000 employees at more than 240 firms, provide a wonderful opportunity for biotech jobs in Switzerland. Moreover, the nation has countless top-notch research-oriented biopharma companies and research universities in the world, creating Switzerland one of the most pioneering nations not just in Europe but internationally. The total R&D investments reached CHF 22,059 million in 2015, the majority of which was spent in the private division (63%) and has assisted the nation to boost its excelling position with respect to other international biotech players with higher capital.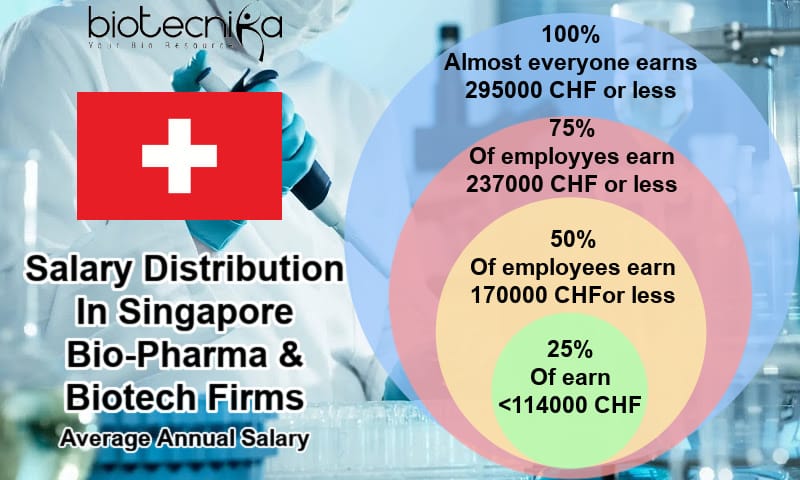 Few well-known biotech companies in Singapore:
6. Japan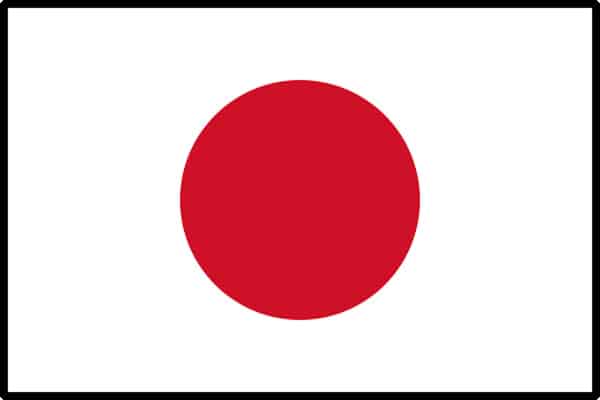 The Japanese biopharma industry is worth $70 billion and is anticipated to grow to $ 72 billion by the year 2020. Compared with other nations, Japan's progress in the biopharma sector is because of an aging community (more than 26% popular is aged 65 and above) and an increase in lifestyle-based diseases like heart disease and diabetes. Japan is famous for its dynamic biopharma set up and regional firms have presented an outstanding progression of 17% in 2017. Growth will additionally be trusted by the development of biologics and demand for extensive generic drug manufacturing. Even now, Japan has a solid likeliness for patented medicines, however, will need to invade the generics sector to fulfill the ever-growing requirements.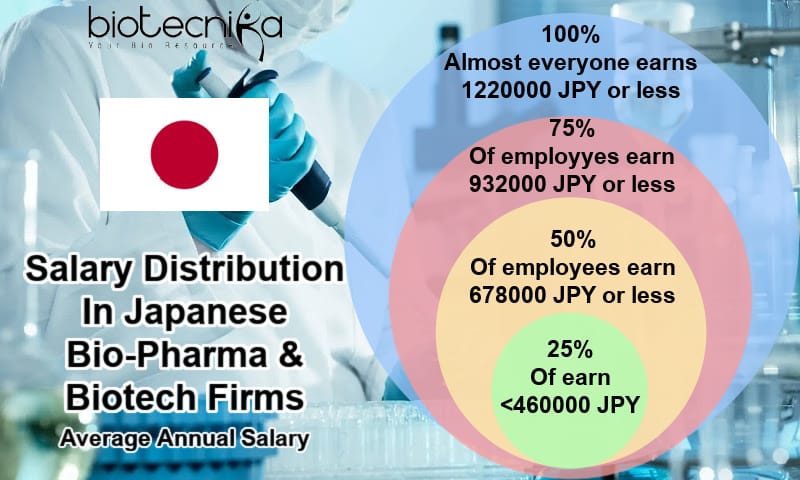 Good Japanese biotech companies include:
7. Italy

Italy is one of the powerful exporters in Europe and has outstanding biopharma production facilities, recruiting around 62,000 employees-majority of whom are employed in the R&D sector. 2016 estimates recommend that the Italian biopharma sector is worth $21.3 billion, along with a 6% expansion in sales from 2015.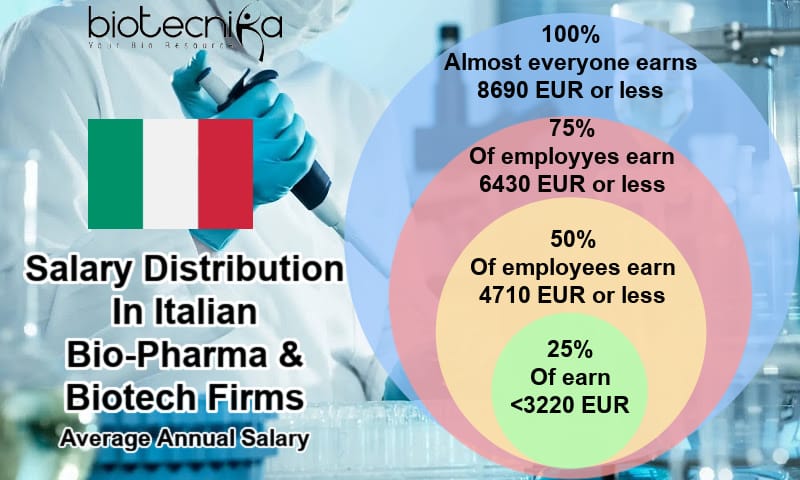 The nation is experiencing strong competition from budding sectors like China & Brazil, yet the fierce presence of several leading 10 international biopharma in Italy, like AbbVie and Pfizer, will aid to enhance the R&D sector. GEN was ranked in Italy's biopharma output compared with many other European nations in 2017 and they grabbed the 2nd position for issued research, 8th position for patents (189 application, 145 granted in 2016), and 9th position for the number of biotech firms-with 290 biotech companies now devising pioneering diagnostic and therapeutic products. The same project recommends that there are about 7,000 employees operating in the biotechnology sector in Italy.
8. United Kingdom (UK)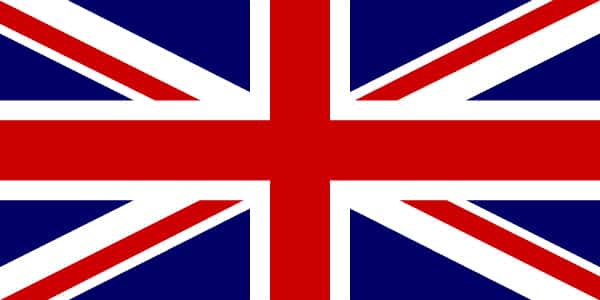 Medical device, biotechnology, and biopharma industries set about £30.4 billion for the UK's economy in 2015. It is a center for the world's 2 leading biopharma firms: AstraZeneca and GlaxoSmithKline. Nonetheless, as the nation decided to leave the European Union by 2016, their biopharma experiences uncertainty as contracts are yet to formed over tariff-free entry to European markets. To overcome the altering biopharma scenario after Brexit, the authorities have elevated expenditure for the R&D sector to £2 billion annually and are seeking to make more career options in the e-health and biotechnology industries.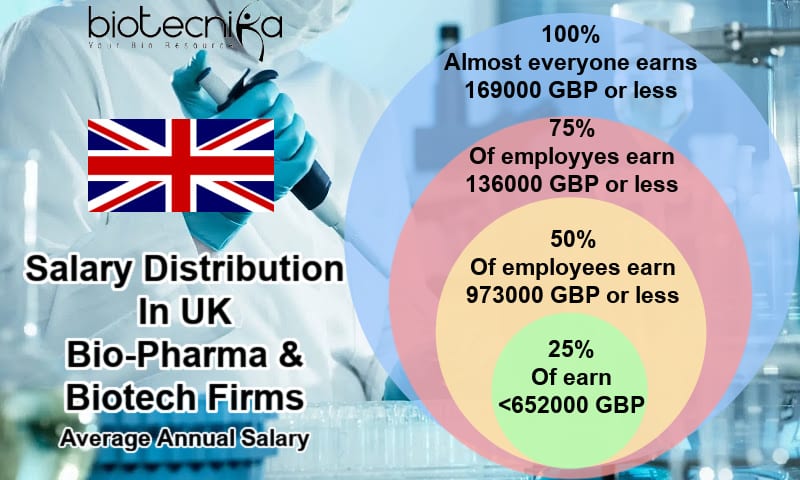 The UK recruited around 73,000 employees in 2017. The Biopharma sector in the UK remains a potent player in the globe and there are many possibilities for biotech jobs in the UK. Based on the GlobalData report, the UK biopharma market size is made to grow from $28.6 billion in 2015 to $43 billion in 2020.
9. Spain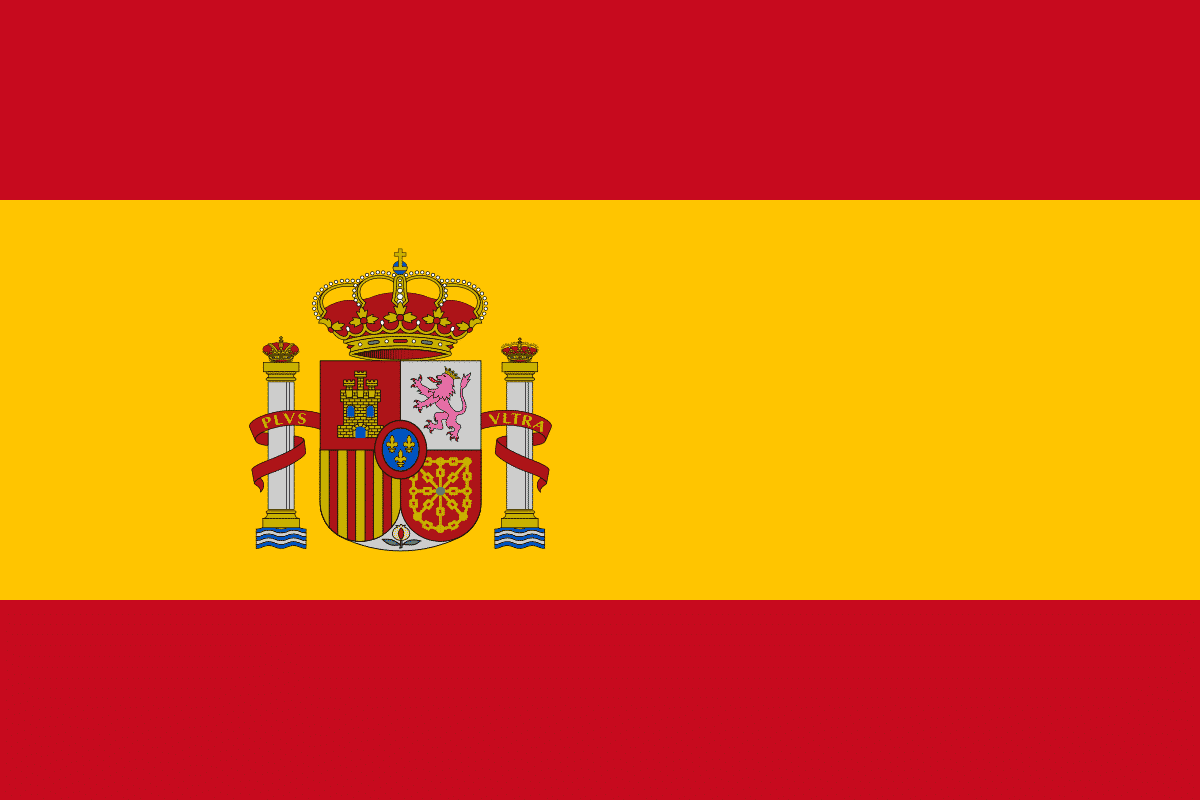 Spain offers about 200,000 employment (37,000 directly). Biotech jobs are copious in Spain and there is plenty of opportunities in this country. The nation presents a strong pioneering factor following the acquirement of €1.2 billion funding from the government in the year 2015, out of which 4% was used for research partnerships with academic centers and hospitals. Currently, there are about 4,000 employees operating in the R&D sector, and about 50% of these people are women. Other parameters fortifying the sector's progress include an aging community and the strengthening of the biotech industry. Spain's biopharma industry is anticipated to advance from $23.7 billion in 2016 to $25.1 billion in 2021. Regional biopharma firms include: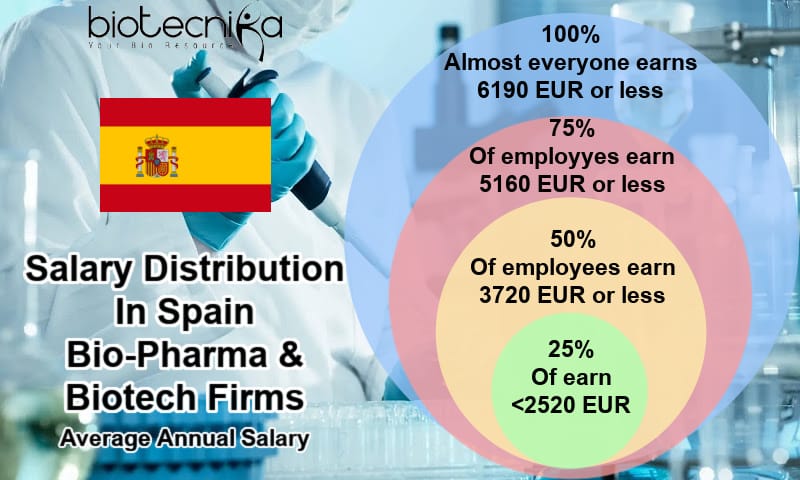 However, the nation is additionally a center to many international pharma companies like:
10. Canada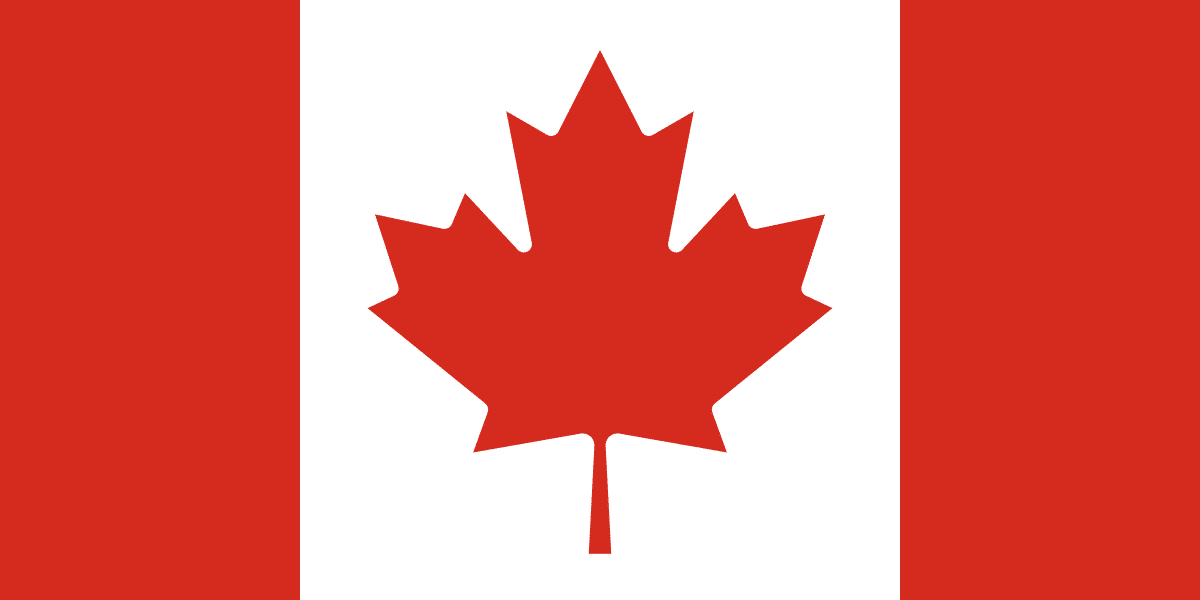 With sales anticipated to increase to around $20.3 billion by 2020, the per head medicine usage and expenditure is one of the biggest in the world, majorly due to an aging community. The nation has substantial production facilities and its domestic biopharma market recruit more than 26,000 employees, with an additional 100,000 indirectly recruited. The province, Ontario solely is the center of about 2,000 biotech companies that recruit 60,000 employees, of which 28,000 people work particularly in biopharma. The best biopharma firms in Canada include a blend of home-built talents like: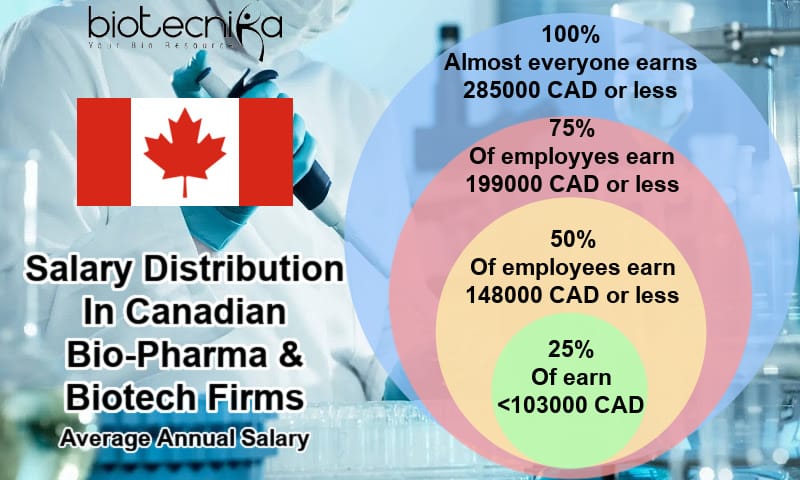 Top international firms in Canada include:
Best Countries For Biotech Jobs