Best biotechnology research institutes in Europe
Europe is the home of some of the leading and extremely old universities, where students are exposed to a rigorous curriculum along with the necessary guidance in order to excel and flourish in this highly competitive field of biotechnology.
Ph.D. in biotechnology is a worldwide recognized course, offered across the globe, with global opportunities. Generally, it takes around 36 to 48 months to complete the course. Different universities have different criteria for enrollment, but generally, one needs a first-class or second-upper honors degree in the life science field to be a research scholar.
In Europe, there are around 4000 Higher Education Institutions, offering different courses in the field of genomics, bioinformatics, plant and animal biotechnology, medical biotechnology, biofuels, product and process development, human resource development, biosafety, bio-instrumentation, and environment and biodiversity. Below we have listed the top biotechnology research institutes in Europe:
Why Europe?
Europe is diverse in its culture and is home to various ethnic and linguistically diverse communities. This diversity provides a platform to change and improve one's worldview. Universities in Europe have large funds for research, so there are cutting-edge research labs along with other great facilities. Considering the number of opportunities and exposure, the possibility of achieving a breakthrough in research becomes more likely.
The faculty members in some of the oldest universities here are recognized world leaders in their field with deep subject knowledge and who would have a  lot to offer to their students. Most of the biotechnology research institutes in Europe have collaborations with different life science companies from the industry. This opens up future employment opportunities. Top research institutes in the field of Biotechnology in different countries of Europe are mentioned below: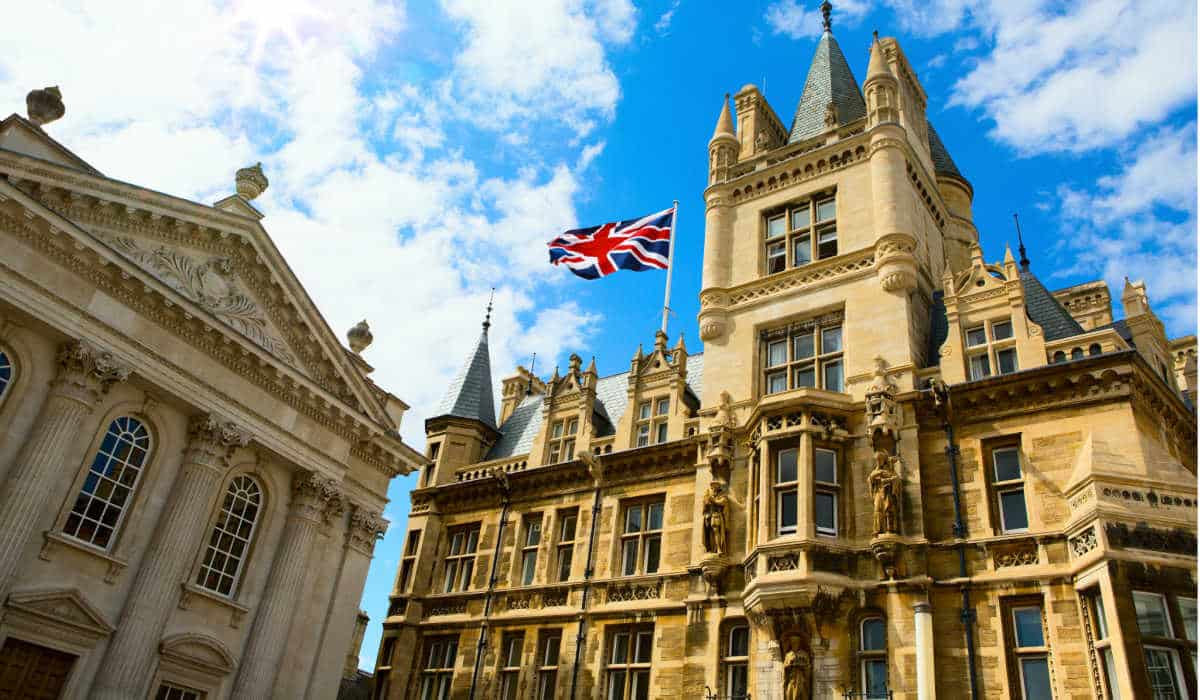 United Kingdom (UK)
The UK is rich in its biotech ecosystem, particularly in the medical application. The country has a number of rapidly growing biotech companies and this sector receives 40% of all the venture capital investments.
The UK has some of the best universities in the world and although getting selected in the top universities can be challenging, many other top institutions options are available for a biotech enthusiast.
The University of Oxford does not offer programs specifically in biotechnology but offers programs in biomedical sciences and in biochemistry. Given its top rank amongst the educational institutions in the world, the university is equipped with cutting-edge research labs and has aided many biotech spin-out companies with opportunities to make a name for themselves.
It is a research-oriented public University and is a top university in the life science sector ranking number 2 in the global ranking. The institution is equipped with state of art laboratories and various specialization in the field of life science and biotechnology are offered with special emphasis on basic research. The university is also affiliated to MIT (USA)
The institution supports the build of spin-out biotech companies with a number of entrepreneurship programs. PredictImmune and Morphogen-IX are well-known companies supported by the university.
This institution offers various undergraduate and graduate biotechnology courses with multiple specializations. A Master's program is available for the ones interested in research with special emphasis on taking up research projects.
Both undergraduate and graduate programs in biotechnology are offered here. Some of the offered Master's courses focus on the business aspect of the field.
Other top Biotechnology research institutes include: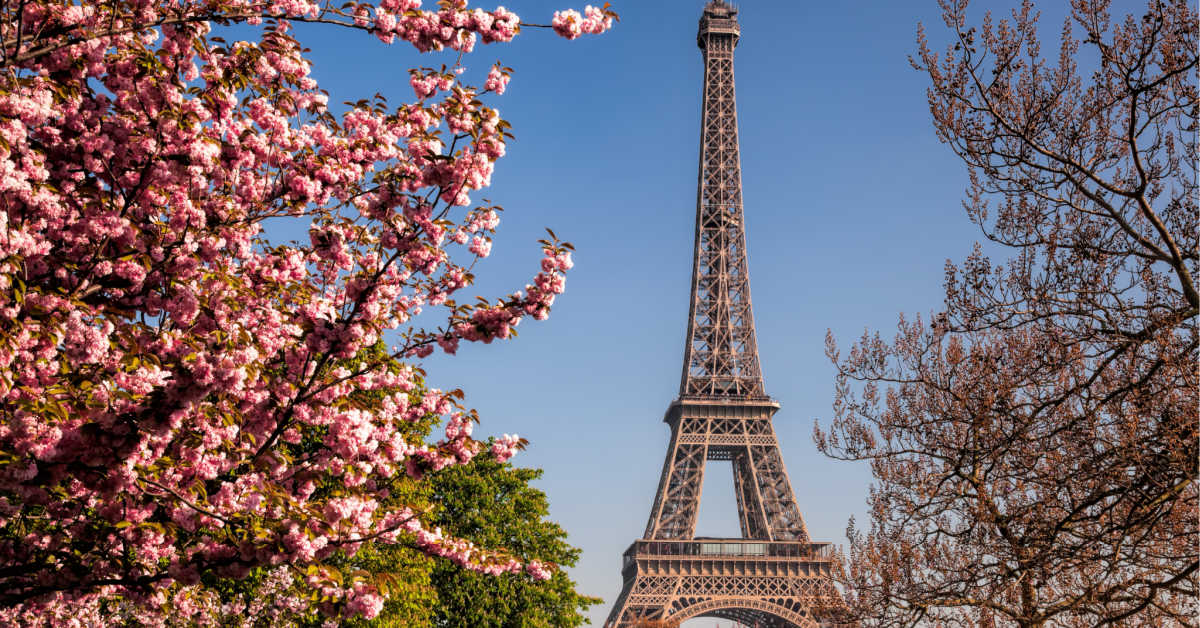 France
In the biotechnology space, France is one of the most active European countries. Unlike other countries in Europe, Biotechnology in France is considered an engineering degree.
The Luis Pasture Institute is one of the best research institutes in the world in biological research. Students with extra-ordinary profiles get selected in this institute. This institute has more Nobel Prize winners than most countries.
This university offers a Master's program with a specialization in biotechnology and offers placement in biotech sectors.
It is an engineering school that solely focuses on biotechnology.
The Mater's program, run by the international institute is offered in collaboration with the universities of Strasbourg, Basel, and Freiburg.
Other top Biotechnology research institutes include: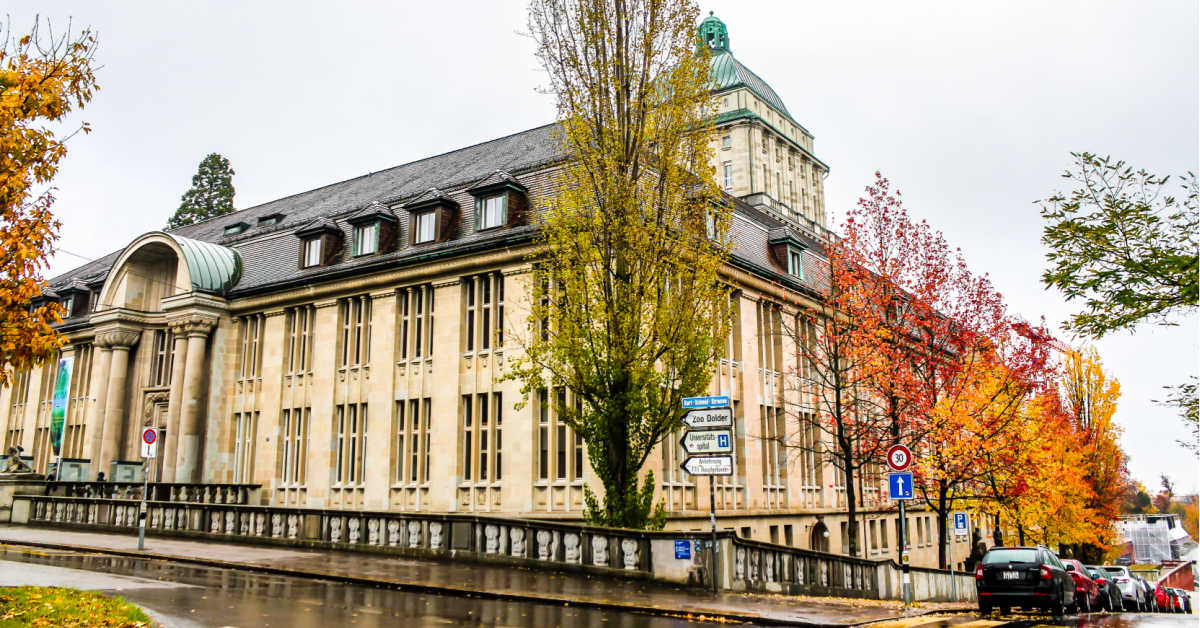 Switzerland
Switzerland, supported by a big network of entrepreneurs and numerous pharma companies, has a strong medical biotech industry. Compared to other European countries, Switzerland is expensive, but the inhabitants can lead a very high qualify life there.
Research and lab training is the main focus of this institution. Some successful spin-offs of this institute include InSphero and Covagen.
The institute offers research programs in bioengineering, biotechnology, and biocomputing.
Other top Biotechnology research institutes include: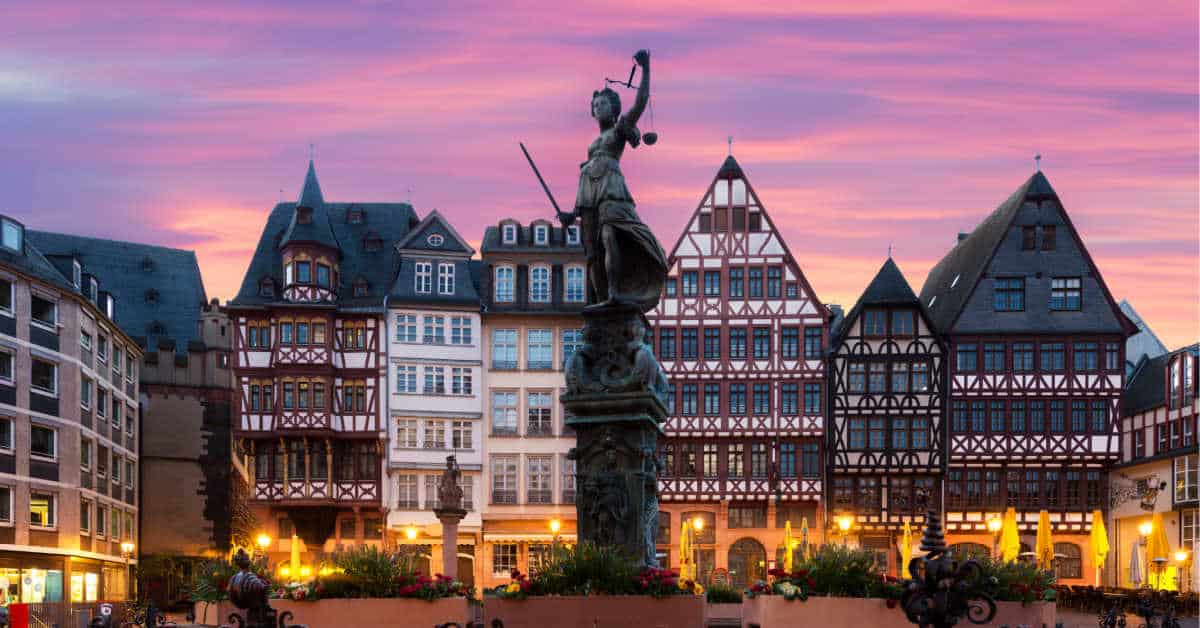 Germany
In terms of the biotech ecosystem, Germany is the strongest European country. Munich and its neighboring area have the strongest biotech hubs. The universities have an excellent academic research environment and have lower fees for tuition for foreign students.
A multitude of research specializations is offered by the institute in bioprocess engineering, food technology, biomedicine, and industrial biotechnology.
Academic research with the main focus on molecular biotechnology is run by the Institute of Pharmacy and Molecular Biotechnology in the University.
Offers research programs in applied biotechnology with a focus on industrial, medical, and environmental applications.
Technische Universität Dresden
Focuses on biomedical applications of biotechnology, including molecular bioengineering and regenerative medicine. The university is partnered with the Max Planck Institute for Molecular Biology and Genetics, where the students can undertake research projects as part of the courses.
Other top Biotechnology research institutes include: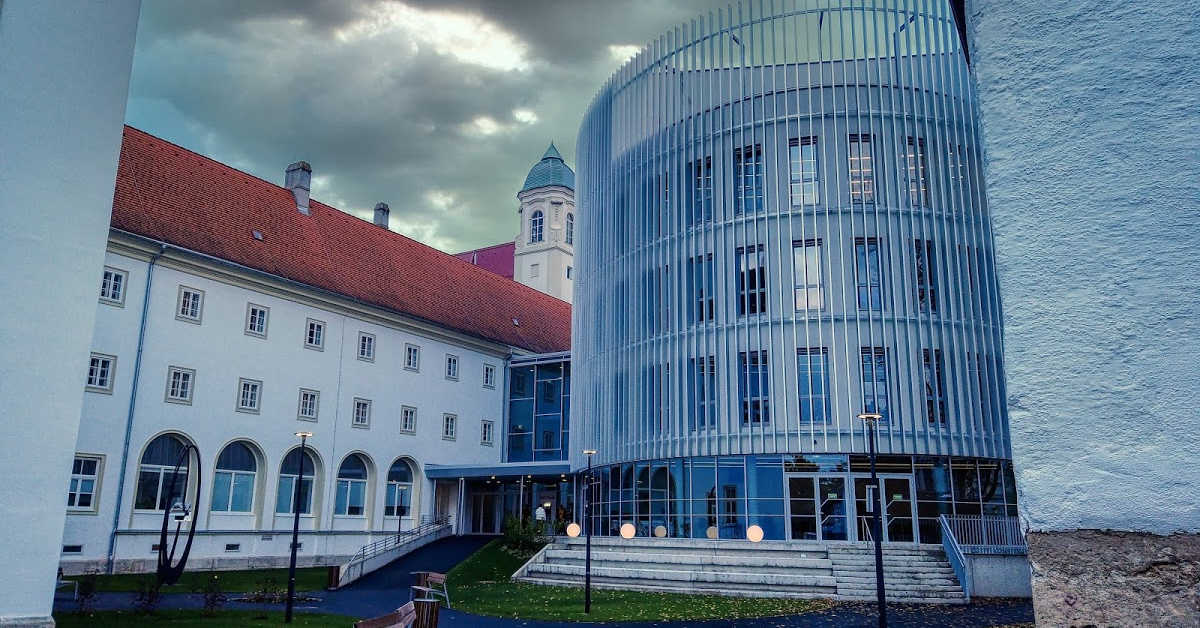 Austria
Austria hosts a fast-growing biotech industry and many good research centers. The country offers a high-quality life and extensive culture.
The research programs offered by the institute takes place in the renowned Vienna Biocenter research institution with a particular focus on molecular biotechnology and medical biotechnology.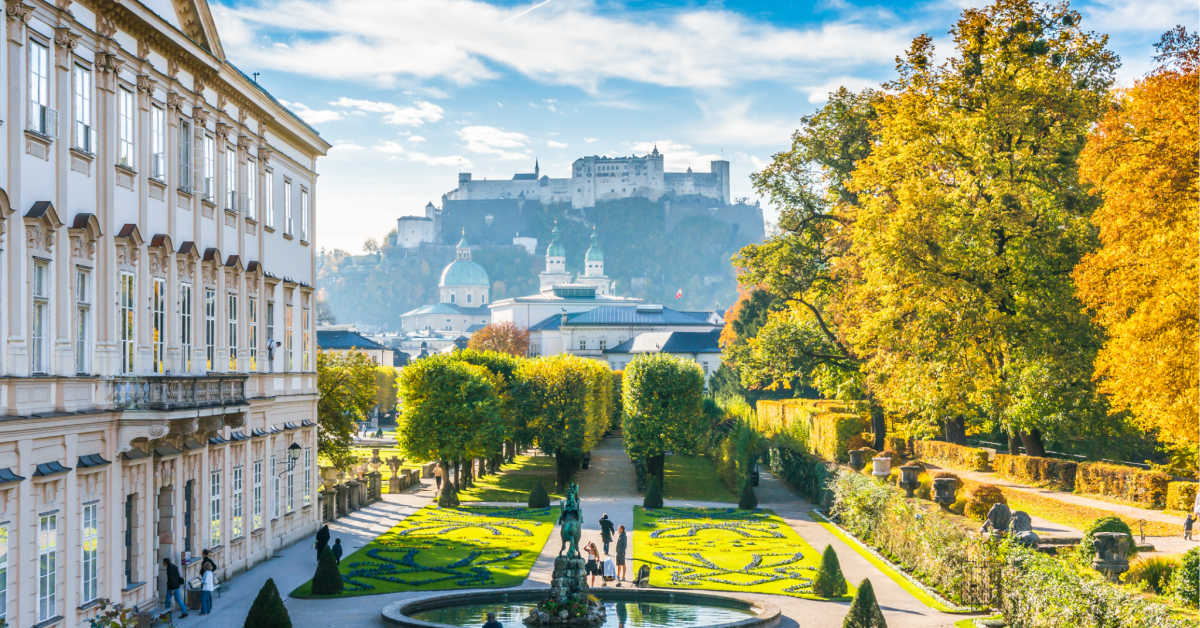 The Netherlands
In fields related to academic biology and the biotech industry, Netherlands has a big workforce across the country. The country offers courses designed particularly in the English language welcoming the foreign students.
The department of Biotechnology in the University mainly focuses on the application of industrial biotechnology, environmental, and sustainable technologies.
The university offers a Master's program that combines both biology and design, bio-inspired. It also offers research in cell biology, neurobiology, pharmaceutical biotechnology.
The University offers research opportunities in food, medical, environmental, and plant biotechnology.
Other top Biotechnology research institutes include: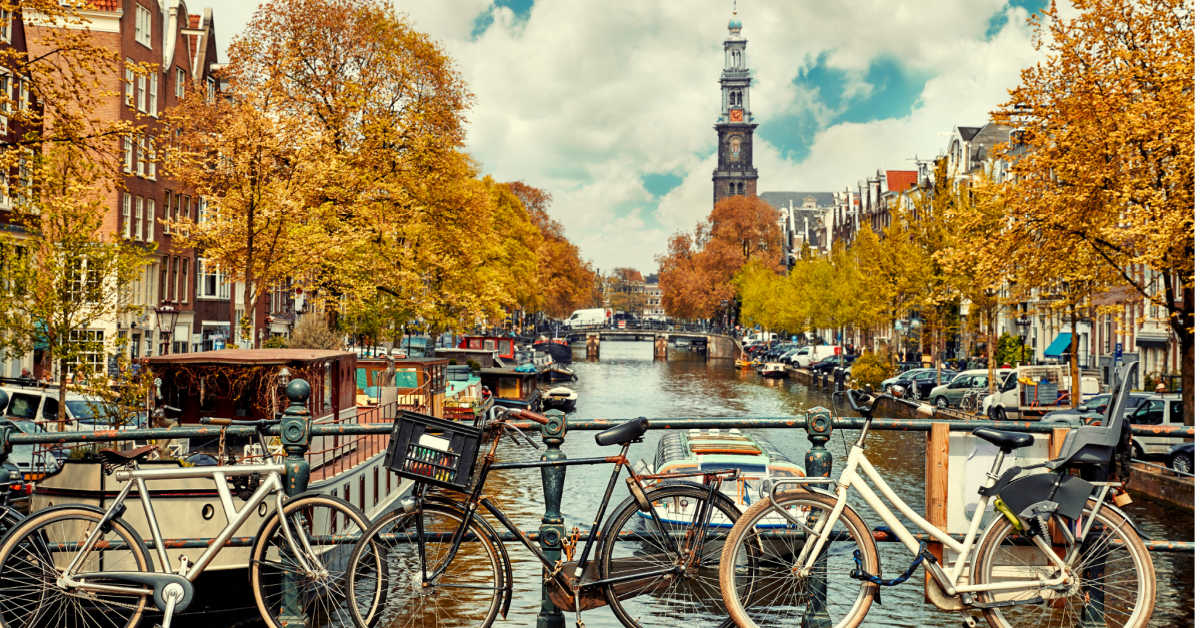 Belgium
Belgium has an active scene in the biotech field. Belgium hosts many startup incubators and has advocated many notable success stories of companies like Ablynx and Galapagos. Belgium welcomes foreign students with courses designed in international languages.
Many biotech-related research opportunities like in agro-science, human health, food technology, and bioinformatics among others.
Ghent University offers research specialization opportunities in the plant, medical and microbial biotechnology, as well as bioinformatics and biochemistry.
Other top Biotechnology research institutes include: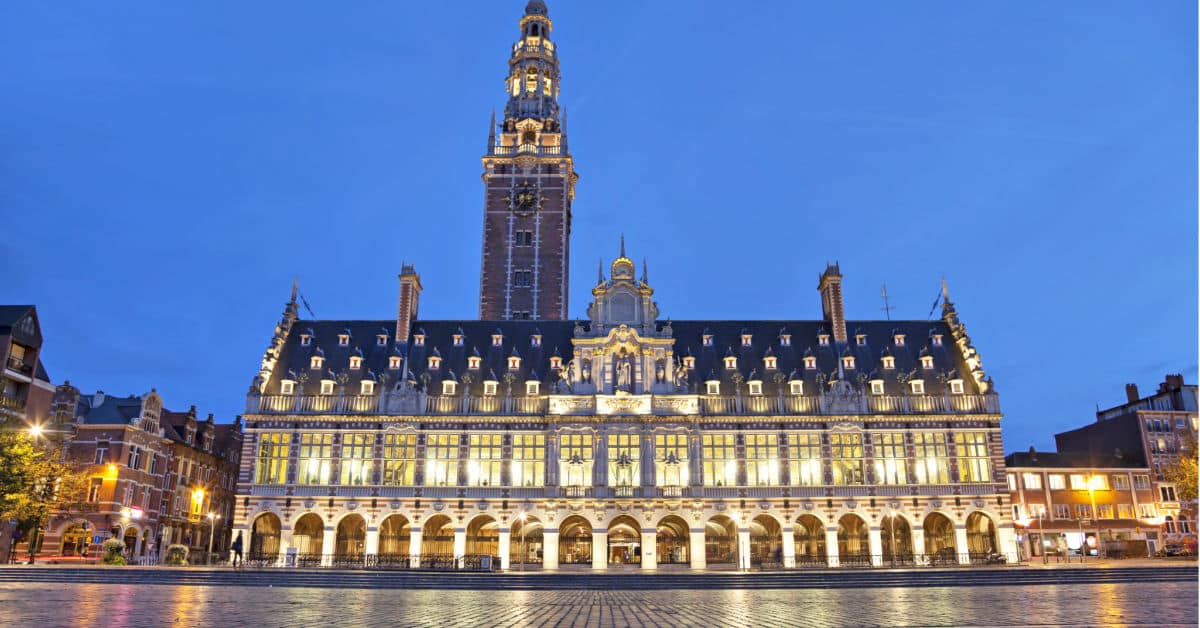 Denmark
Denmark is very strong in medical biotechnology and is the home of the well-known pharma company Novo Nordisk. The country is also a pioneer in industrial biotechnology, hosting the world's largest producer of industrial enzymes, Novozymes, whose technology goes back to the 1920s.
Most of the options to study biotechnology in Denmark have a major focus on business and entrepreneurship, preparing students to be successful in the industry.
The University offers a bio entrepreneurship specialized Master's program in collaboration with the Technical University of Denmark and the Copenhagen Business School.
Technical University of Denmark
DTU offers research opportunities in tailored biotechnology courses like medicine, food, and sustainable energy.
Aarhus University offers research opportunities on biotechnological applications like in food, medicine biofuels. The University offers a Master's program project that can be further extended into an industrial Ph.D.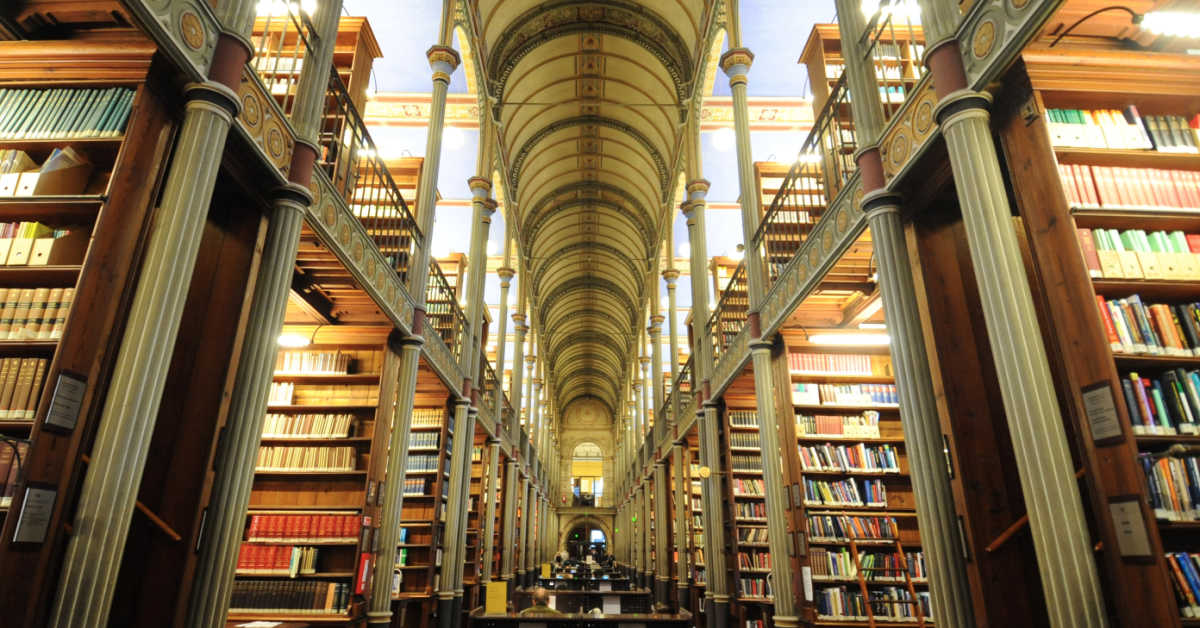 Sweden
Most of the biotech companies in Sweden are located in the Stockholm-Uppsala region and has the largest number of biotech companies per capita in the world. Education is free for EU students in Sweden.
The university offers Master's program research projects in agriculture, food, fuels, pharmaceuticals, and sustainability as part of their academia or the industry.
KTH Royal Institute of Technology
The university has two biotechnology Master's programs focused on industrial and environmental biotechnology and in medical biotechnology. Both courses include research projects that can be carried out in either industry or academia.
Karolinska Institutet in Stockholm is known worldwide for its Nobel Prizes. It offers research opportunities in biomedicine or bio-entrepreneurship and toxicology.
It is a very old university and offers the opportunity for research in organismal biology, ecology, and genetics, cell-and-molecular biology.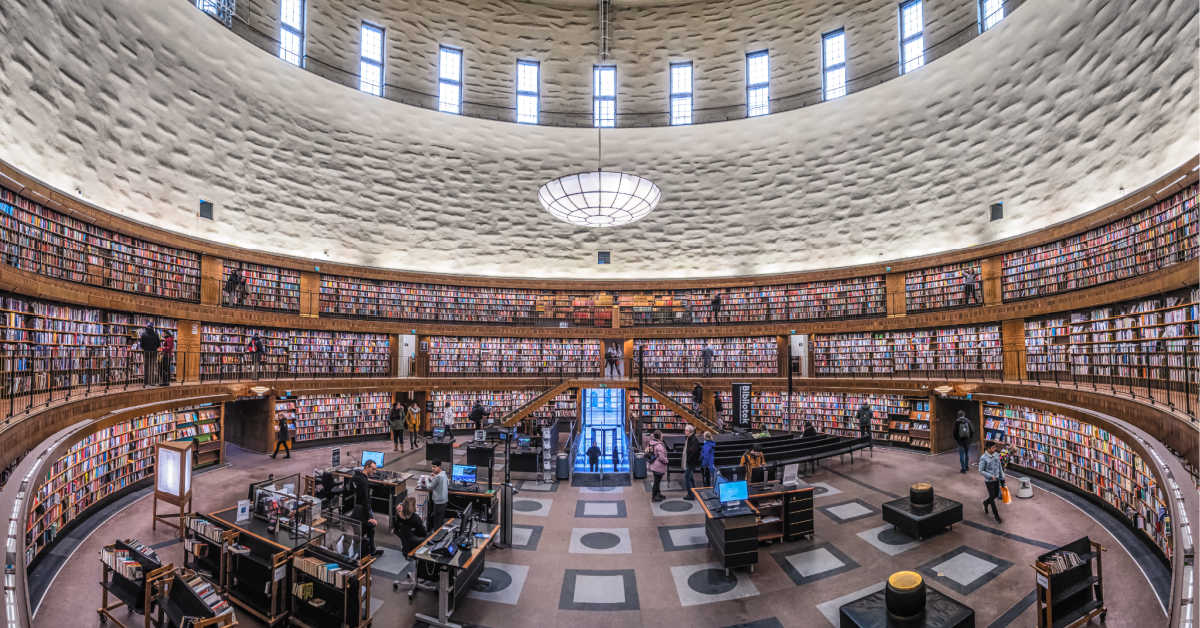 Norway
Studying in Norway is free for both EU and foreign students. The country has a strong biotech industry in the Oslo region. Research on oncology is particularly active in the city.
The university has a unique department of extremophiles and biotechnology and offers opportunities to research about microorganisms that have adapted to survive in extreme conditions.
Norwegian University of Science and Technology, Trondheim
The university offers research opportunities in nanotechnology, food science, marine biochemistry, microbiology as part of the biotechnology department research.
Other top Biotechnology research institutes include: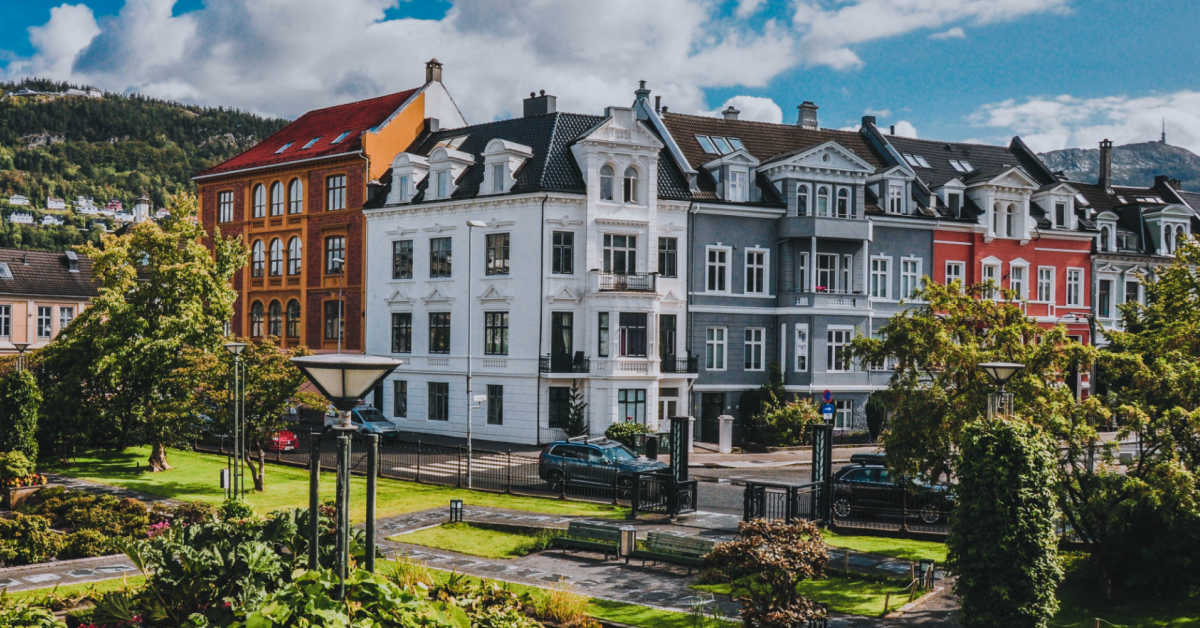 Finland
Compared to the other European countries the biotech industry of Finland is smaller but the country has strong academic research, in environmental and medical applications of biotechnology. Many programs are offered in English and accept many international students for research.
The university offers research opportunities in microbial biotechnology exploring the application of microbiology in food, health, and sustainability.
The university offers opportunities for specialization in bioelectronics, digital health, biomaterials, and neurosciences technology, thus covering multiple techniques in different biotechnology areas.
Other top Biotechnology research institutes include: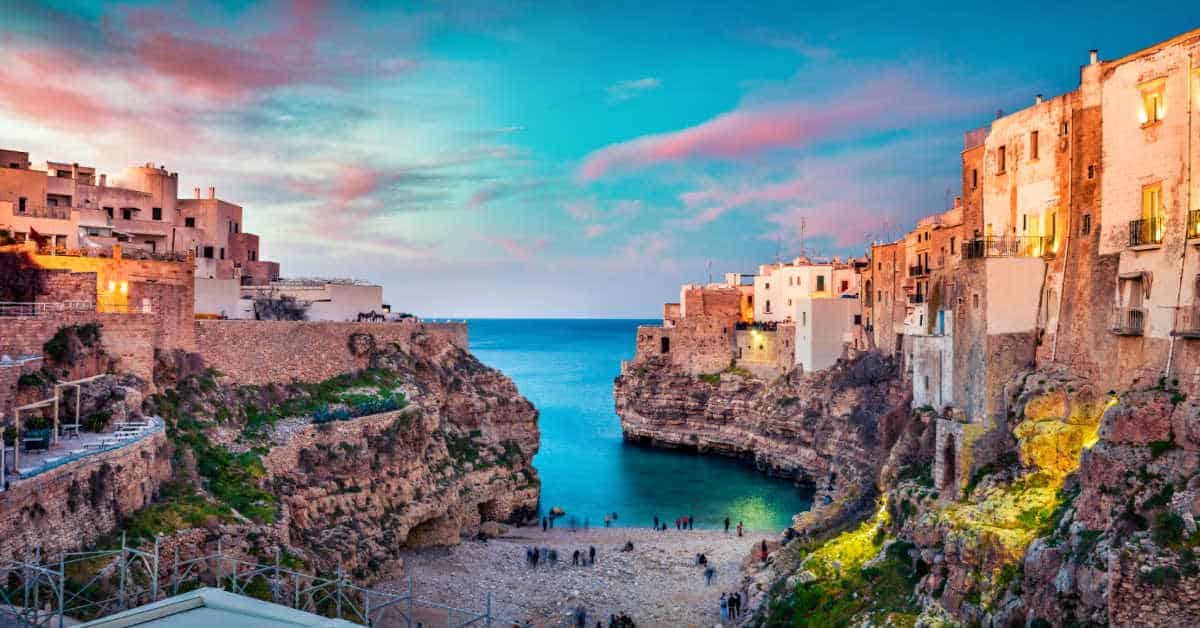 Italy
Italy an early research stage but an active biotech sector. A pioneer in cell and gene therapy- the San Raffaele Hospital, which is internally renowned in located in Milan among other recognized institutions. Besides, Italy has always been an attraction for its scenery, culture, and food
University of Milan
The University centers on industrial biotechnology and offers research opportunities in the veterinary and medical applications of biotechnology.
Sant'Anna School of Advanced Studies
This university in Pisa offers research opportunities in plant biotechnology and agricultural sciences.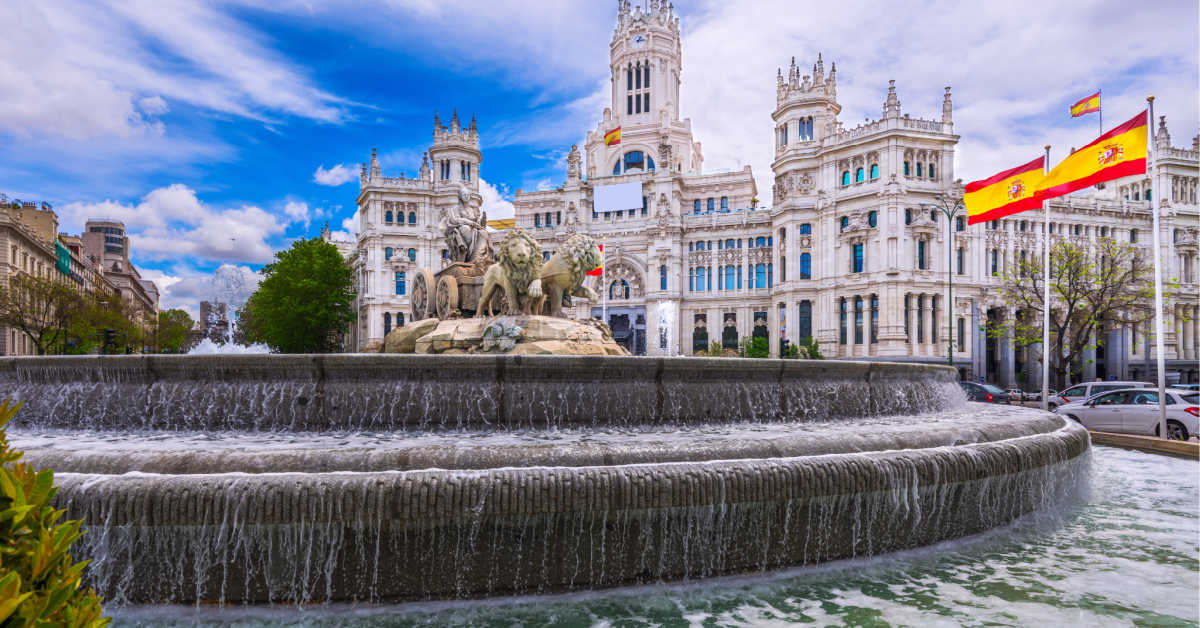 Spain
In the last decade, the biotech sector in Spain has been growing rapidly. The country has to offer good academic positions and opportunities to biotech enthusiasts. This European country is known for its excellent weather and food.
Universidad Autonoma de Madrid
The university offers research opportunities in the plant, microbial, nano, health, and industrial biotechnology. This university has collaboration with renowned research centers in biology in Madrid.
Universidad Autonoma de Barcelona
The university has Master's programs in plant biology, genomics, and biotechnology. Biotechnology, including agriculture, food, energy, and medical research opportunities are offered in the university in collaboration with the renowned Centre for Genomic Regulation.
Other top Biotechnology research institutes include:
The above article lists the top Biotechnology Research Institutes in different countries of Europe. Europe follows the Bologna Process for credits in Masters and doctorate programs. The European Higher Education Area (EHEA) shares a common system for university degrees. EHEA is a network of 48 countries, 28 EU members, and all members follow the Bologna Process, University of Bologna (Europe's oldest university).
According to the Bologna Process,
Masters' degrees are second-cycle degrees and the usual allotted time is two years. The Doctorate degree is third-cycle degrees and usually takes a duration of three to four years.
International students need to apply for a visa to enter a European country as a student. Once international students enter Europe, they need to apply for a residence permit.
Best Biotechnology Research Institutes in Europe