Global warming effects may end species that cannot evolve fast enough
Global warming and climate change are prime concerns of the current world. Every year, we feel their effects through the temperature changes and can accordingly adapt. What about other organisms? Can they evolve fast enough to escape the consequences of global warming? The scientists at the Norwegian University of Science and Technology (NTNU) have discovered that some species may not make it.
NTNU's associate professor at the Department of Biology, Fredrik Jutfelt, revealed that global warming is actually faster than evolution. A report of his scientific team's findings has been published in Proceedings of the National Academy of Science, PNAS, with Dr.Rachel Morgan as the lead author.
The team studied the adaptation of Danio rerio (zebrafish) to warmer climates. The tropical fish species was especially studied for adaptation to extreme warm durations. Jutfelt said that this was the largest experiment on artificial evolution in vertebrates conducted, emphasizing tolerance of heat.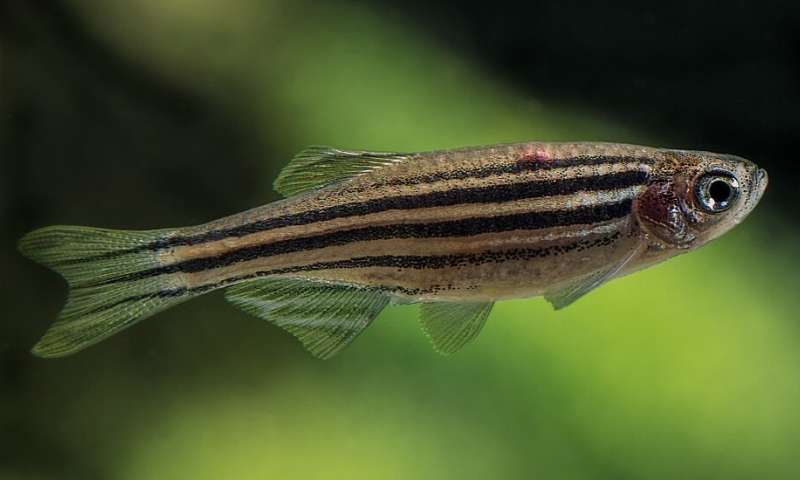 Zebrafish bred to adapt to specifically warm periods
In the experiment that helped examine global warming effects, Zebrafish from the wild were intentionally bred for their capacity to handle the most severely warm spells. Over 6 generations comprising about 20,000 fish were observed. Jutfelt spoke of the good news that zebrafish were observed to develop heat tolerance with the team creating better-adapted fish to heat.
What's awe-inspiring is the team's achievement in estimating the evolutionary adaptation of vertebrates to warmer conditions right in their lab.
However, there comes a vital problem, as explained by Jutfelt. Evolution happens over several generations by only a 0.04°C increase in heat endurance. The rate of evolution is thus slower than the heat increase that some fish undergo. Morgan, who is now at the University of Glasgow, admitted that fish might actually not evolve fast enough to keep up with the current scenario of rapid global warming.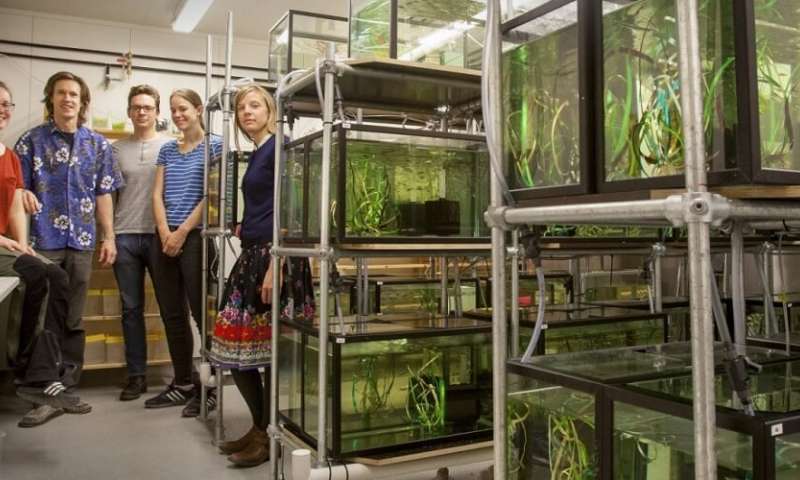 Earth's average temperature is increasing
Evolution refers to the capacity of a particular species' adaptation to changing ecological conditions. This adaptation enables them to produce offsprings that are more fertile than other species. As generations go by, these changes are slowly piled up and might even modify the species itself. Fish exposed to temperatures above a threshold value will die, while others may be rendered hurt or infertile.
The Earth's average temperature has, in fact, increased due to climate change. This causes a rise in the frequency and intensity of heatwaves. Jutfelt explained that an organism's ability to tolerate heat, acclimatize to it, and hand down these advantageous features to future generations decide its adaptation strategy.
Species may not be rescued by evolution
Further experiments were conducted by the team to investigate global warming effects. Zebrafish were tested for acclimatization capacity by growing them in warmer water, followed by artificial selection. Evolution did not enhance this capacity.
Morgan revealed that the more adapted the fish were to extremely warm temperatures, the lesser their capacity to acclimate. Whatever was gained in the form of greater heat endurance also resulted in lesser acclimatization capacity. She observed that the evolution rate, as seen in their laboratory, was probably quicker than in nature.
Jutfelt gave the shocking truth that some species on our planet may not survive the global warming effects bound to eliminate several of them by the century's end. In fact, some species are already at their evolutionary limit and may not be saved from further climate change. It is thus of extreme and immediate importance that we stop warming our planet.
Author: Deepthi Prakash