Environmental Biotechnologist Career & Importance
Environmental biotechnology is a branch of science that emphasizes the production of new materials, their examination, and the link between the two in assisting the development, protection, and recovery of the environment. Environmental biotechnology can be employed to identify, preclude, and remediate the release of pollutants into the surroundings through various methods.
Environmental biotechnology has paved the way for sustainable development with Earth's renewable resources. This is one of the rapidly progressing and well-implemented scientific sectors. Marketing of technologies for using appropriate resources is accelerated extensively.
Environmental biotechnologists use a combination of science and technology for establishing procedures which reverse and impede the damage to our planet. Detailed study about the importance of environmental biotechnology has made it clear that various industrial domains have to work in collaboration with the above to achieve the best in lessened energy use, pollution, and waste disposal.
Aim of environmental biotechnology
Adoption of strategies to optimize the utilization of natural supplies, by reusing organic matter, retrieving energy as well as reducing the production of litter.
Promotion of biotechniques to mainly recover deteriorated land and water bodies, enhance treatment of waste, and soil preservation.
Application of biotech products and practices to safeguard environmental soundness for a secured future.
Role of environmental biotechnologists
Due to the alarming pollution rates and ecological imbalance, there has been significant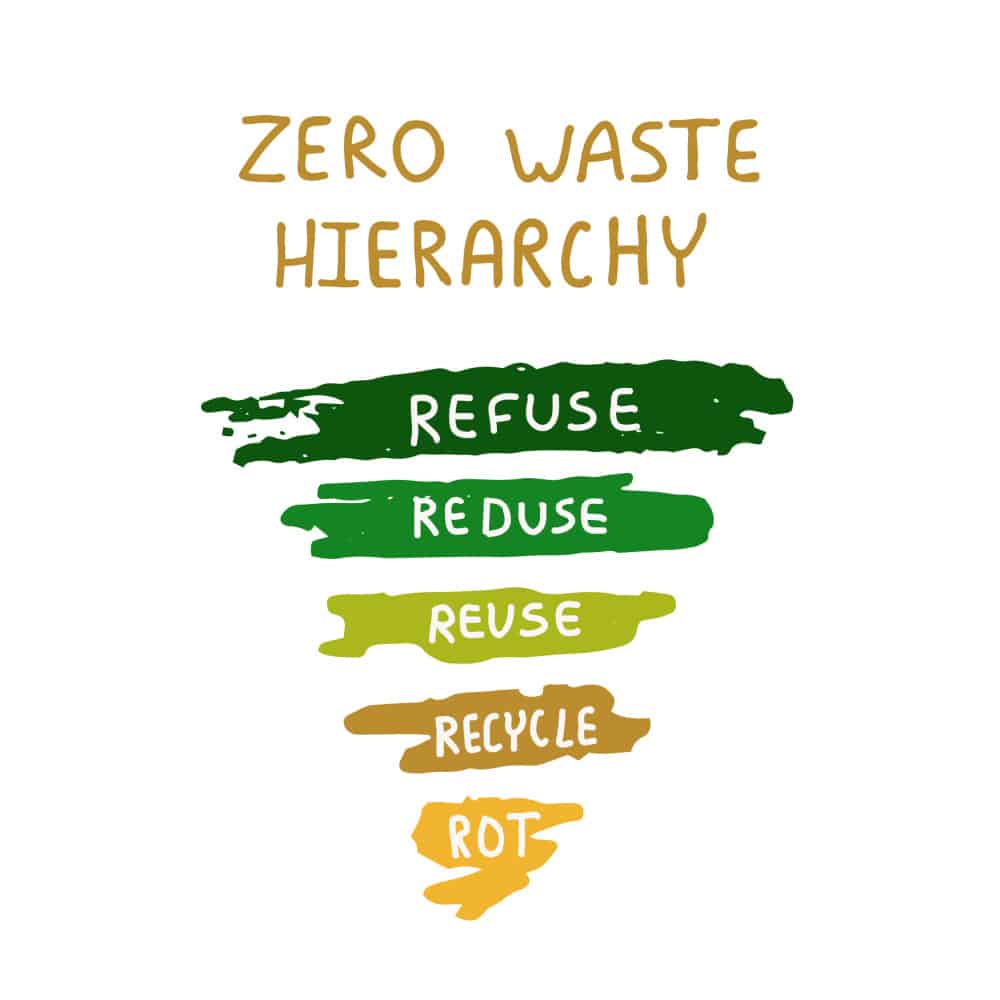 attention to remedial schemes for a harmonious environment. Environmental biotechnology is basically set on the restoration of the damage by anthropological practices and manage the effect of current human activity.
Environmental biotechnologists concentrate on the targeted outcome using improved schemes for the prevailing living systems or any kind of amendments for a rapid and productive effect. They are multidisciplinary specialists employing different fields of scientific technology to create an eco-friendly society.
Candidates looking for an environmental biotechnology profession may end up as instructors, researchers, or consultants for companies.
Few of environmental biotechnologist's tasks are :
Biofuel production from plants
Bioplastic creation from plants
A suitable microbe or plant identification and genetic engineering for the treatment of hazardous garbage and sewage.
GIS (Geographic Information System) mapping of polluted locations and spread of contaminants.
The building of remediation strategies for certain places following environmental rules and regulations
Discovery of a method for conversion of litter to use and cleaner energy reservoirs.
Utilization of bioproducts instead of chemicals to result in pollution-free manufacturing units.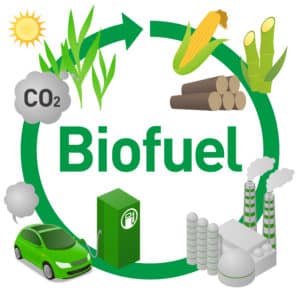 Main working areas of environmental biotechnologies – Environmental Biotechnologist Career
A huge fraction of these environmental experts works in the private sector-oriented with bioremediation activities or consulting firms. Another fraction belongs to the R&D companies. Federal and state organizations under the government also recruit these professionals. Those working in universities and colleges, teach and perform research activities.
Environmental biotechnologists carry out lab and fieldwork. Most of the day, they devote their time outside examining and verifying particular locations or plan recovery options. Their working hours differ accordingly during fieldwork. They are often recruited worldwide. Well educated applicants have a higher degree of scope because of the increasing demands for professionals in this sector.
This field has spread profoundly unfolded several career opportunities around the world. A great proportion of this is seen in Texas, California, and towards the East Coast.
Education requirement for an environmental biotechnologist
Essential qualification: Graduate degree in science or biotechnology (Subjects: Research methodology, Natural Science, Agricultural Science, Environmental Engineering)
Desirable qualification for reputed firms: Masters or Ph.D. (Biostatistics, Soil fungal communities, Environmental analytical chemistry, Biodegradation, Bioremediation)
Qualification needed differs on the basis of the position. Basic knowledge of computers and mathematics along with good communication skills are cardinal for this job sector.
World's top 10 universities for environmental biotechnology    
Emoluments 
Under Environmental Biotechnologist Career – On the basis of US BLS (Bureau of Labour Statistics), standard pay for environmental biotechnologists begins from $70,000 per year. Whereas in India, a graduate will probably receive between 3 to 4 Lakhs Rupees per annum and around 6 figure salary for postgraduates and Ph.D. scholars.
Associations related to environmental biotechnology
Fields of environmental biotechnology and its significance
Myriads of area are present for environmental biotechnology including,
Waste management and monitoring
Restoration of deteriorated lands
Preservation of endangered species
Agricultural biotechnology
Biofuel production
All factories produce one kind or another litter. Cost-effective and safe disposal of these wastes has become essential for all kinds of industries. This is where environmental biotechnologists play their role. Different waste treatment strategies can be a boon to these industrial plants. Not only does this result in a clean environment but also creates alternative energy sources and promotes the market value of organic matter. Apart from money savings, industries benefit from using microbes or enzymes due to their specificity, efficiency, and minimal maintenance.
Oil spillage can be efficiently cleared using bio cleansing agents. Contaminated sites are another rising issue that can be resolved with bioremediation methods. Propagative reforestation, usage of mycorrhizae and other microorganisms for boosting soil fertility are few solutions taken. With such recoveries of contaminated lands in various countries, bioremediation has become a pivotal subject in the industry.  Systematic monitoring of sites can be assured with biosensors. Plastics being a persisting conundrum, panacea would be a boon to the environment. These findings could pilot immense insights into environmental concerns.
To prevent the extinction of species, cryopreservation can be performed and stored in Gene Banks or centers. Biofuel generation has proliferated to form a large industrial domain. The main cause behind this is the changing climate and increasing pollution. Genetic engineering or recombinant DNA technology ameliorated the possibilities for high-quality flora and fauna. This line of study has massive scope across the world.
A few decades back, pollution was settled naturally by the process of recycling. Nevertheless, the latest boom in environmental fouling has gone beyond nature's control. The overwhelming population growth and revolutionization along with the accumulation of agricultural wastes, unplanned/deliberate discharge of hydrocarbons to terrestrial or marine environments, aggregation of e-wastes and hospital wastes, all have exceedingly contributed to environmental pollution. Amplified and refined measures have to be considered imminently for a sustainable and eco-friendly future of our homeworld.
Environmental Biotechnologist Career
Author: Geema George