Know the difference between Scholarships, Fellowships, Grants, And Loans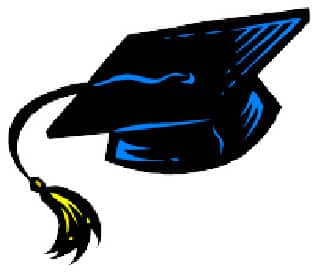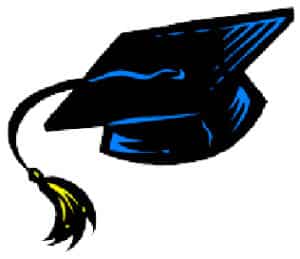 What Is Financial Aid?
University and colleges offer financial aid to help students by covering education expenditures, like tuition fees, living expenses, publications and supplies, and transport. There are numerous scholarships, fellowships, grants, and other financial aids for biotechnology or life science branches. There are many kinds of financial aid like:
Scholarships
Fellowship
Grants
Loans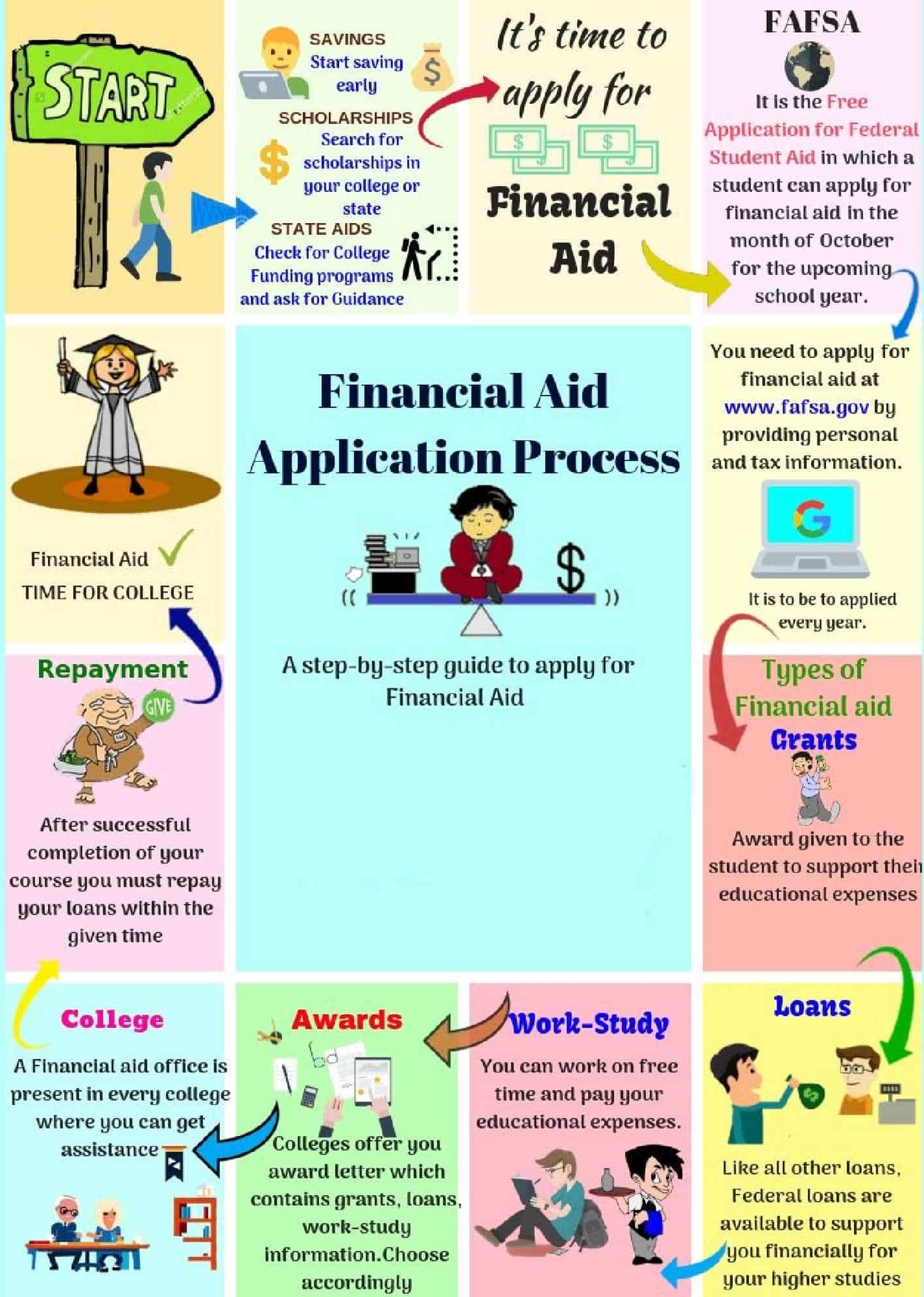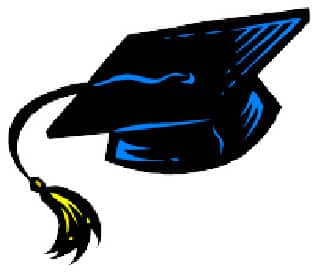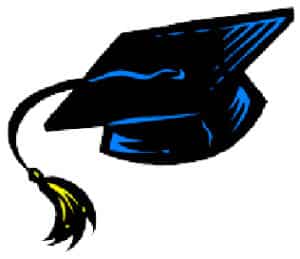 Advantages of financial aid
Makes Education Easier to Access
Extensive Support
Help You Network
No Need to Work to help finance your studies and living costs
Gives Your Resume a Boost
_______________________________________________________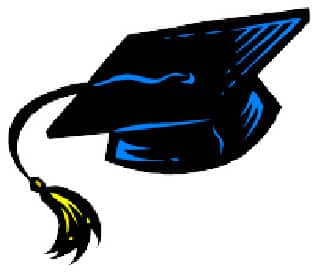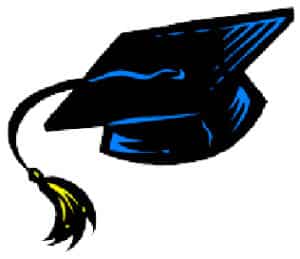 Scholarships
Scholarships are funds especially assigned for your education. Scholarships are among the best methods to pay for your education expenses. Scholarship funds need not be repaid, so there's no financial hardship after you complete your studies. Scholarships are granted by government entities, private organizations, and colleges/universities. Generally, scholarships are granted based on academic merit, financial requirement, personal circumstances, or other certifying requirements.
Scholarships are similar to grants, and often, the two words are used interchangeably. But there is a major difference, that scholarships place much more importance on students' academic excellence.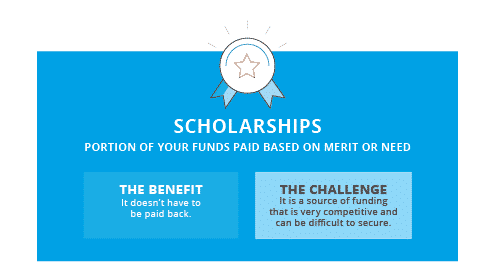 Scholarships are awarded based on a specific set of standards, and they are awarded by colleges, non-profit companies, businesses, and communities. Thousands of students may apply for single scholarships; however, the winners are chosen from the eligible candidates. Scholarship applications are a time-consuming process as they frequently need a great deal of thought and effort, application essays, and in some cases, even referrals are required.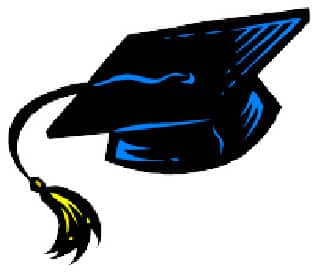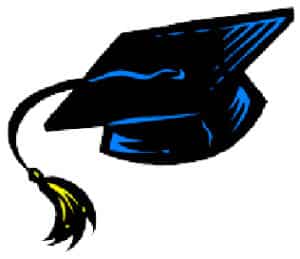 Advantages of getting a Scholarships
Scholarships do not need to be repaid.
Students can win as many scholarships as they can—there is no amount limit.
Winning a scholarship offers a boost to applications for future programs.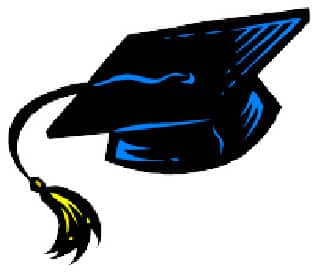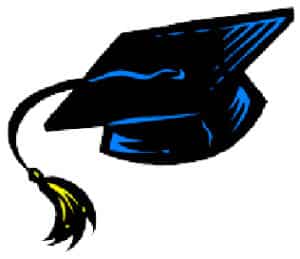 Drawbacks of Scholarships
Most are academic excellence based or bound to different features, like students' backgrounds.
Scholarship programs are very scrupulous.
The whole process from apply to getting a scholarship can be time-consuming.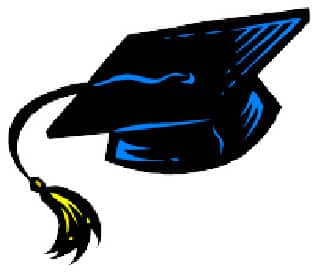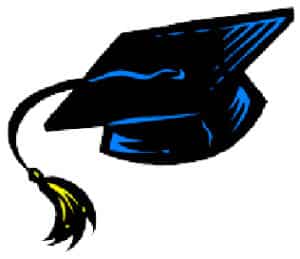 How to apply for a do I get it?
Do your research
Check if you are eligible.
Get to know about the scholarship.
Go through the application guidelines.
Keep an eye on the deadline.
Start filling the form.
Do proofread before submission.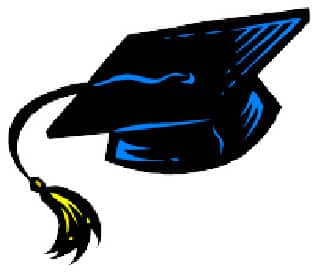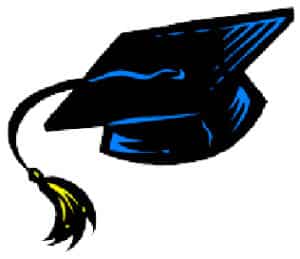 International Life Science scholarships
______________________________________________________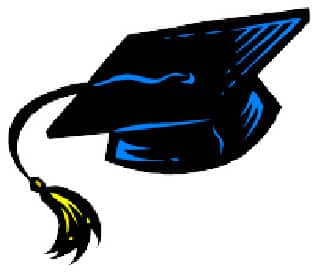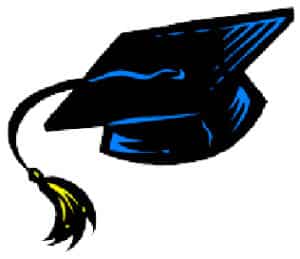 Grants
Grants are similar to scholarships. Just like scholarships, grants need not be repaid. The government and many institutions offer grant funds to students either based on based or academic merit. The grants are awarded to students based on financial requirements, academic excellence, or other eligibility norms. Based upon your circumstances, you may additionally get approved for other federal grants. Additionally, there are notable grants at the state level, so do research to determine which grants are offered in your state. These grants usually have added house or value eligibility requirements. There are also numerous private grants available for life science students, so research grants are provided by private and nonprofits organizations and firms.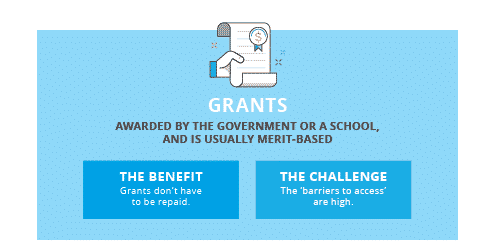 The most typical form of grant is the Federal Pell Grant for low-income families. The average grant fund ranges from around $4,000-$ 6,000/annum.
Point to note – As the grants are free funds, there is just a minimal amount available to be dispersed among many college students in the country. Hence, most of the grants are awarded on a "first-come, first basis," so it is advised to apply for the grant as soon as possible. Don't wait for the deadline.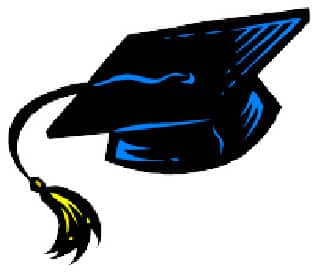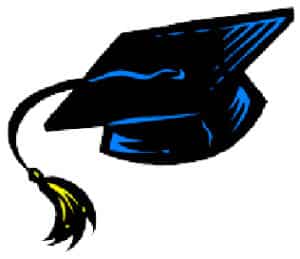 Advantages of Grants
They do not need to be paid back.
Most grants are need-based.
Generally, only one application, the FAFSA, has to be filled in to get various grants.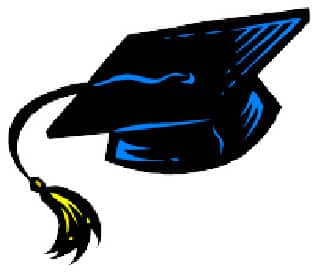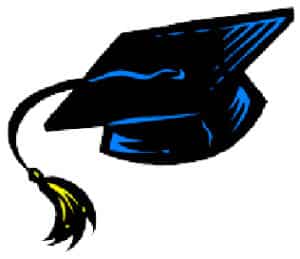 Drawbacks of Grants
They are a limited source, and they can run out.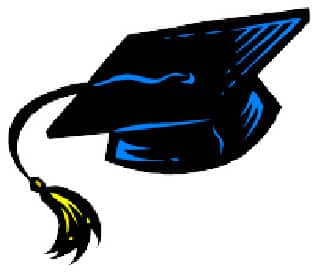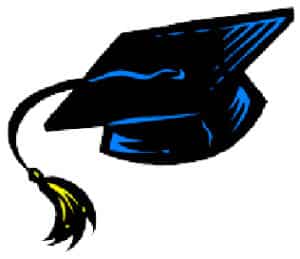 How do I get it?
Identify potential grants
Check eligibility
Register with Grants.gov.
Submit a grant proposal
Submit the completed Grant Application
Track your application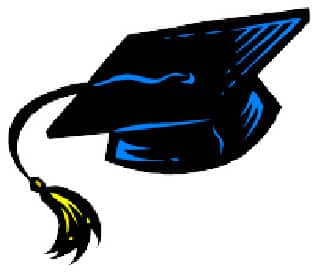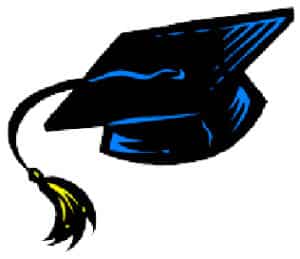 Life science Grants
____________________________________________________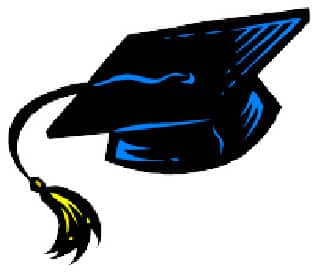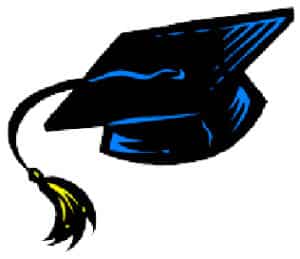 Fellowships
Fellowships are a special kind of grant that permits you to obtain financing while seeking specific academic interests. While many fellowships are tailored towards post-graduate study, there are also many undergraduate fellowships. Fellowships can vary from short-term programs to multi-year commitments. Some fellowship awards are limited to particular research fields, while others are open to all exceptional students.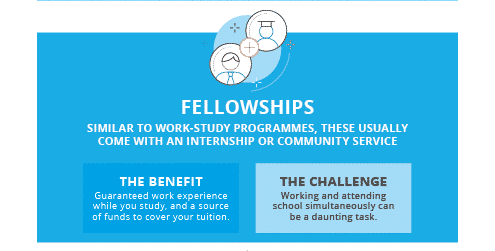 There are independent programs and college/university-specific fellowships. Gaining a spot in a fellowship program is very competitive. They are intended to provide students the opportunity to concentrate on scholastic research and accessibility development chances that will certainly assist students in making contacts and significantly advancing in their curriculum. Similar to all scholarships and grants, it is necessary that you plan ahead. Fellowship applications can be pretty comprehensive and may also call for extra steps like nominations, interviews, and presentations.
Based on the particular discipline and various other aspects, the period of a fellowship might vary extensively, lasting anywhere from a couple of months to years.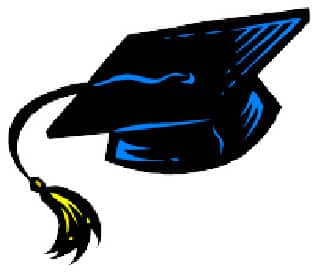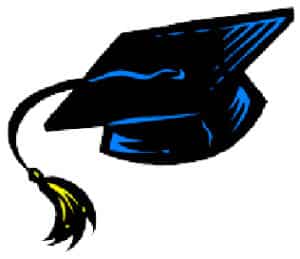 Advantages of Fellowships
Short-term work with long-lasting advantages
Get paid to do what you like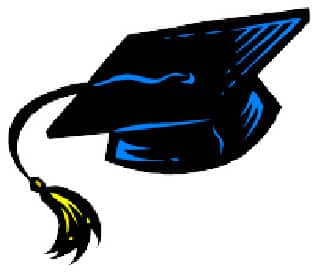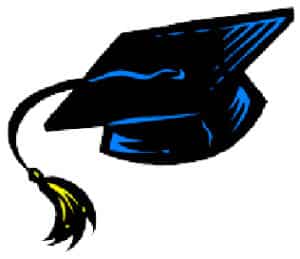 Drawbacks of Fellowships
Hard work is non-negotiable.
Deadlines are very much crucial.
Just because you've applied doesn't mean you'll get it.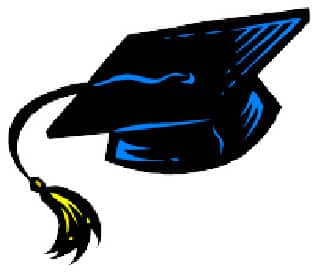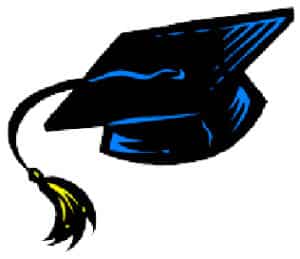 How to apply for Fellowships
Find a suitable Fellowship.
Check your Eligibility
Fill the application form and submit it.
Prepare well for the interview and attend it with full confidence.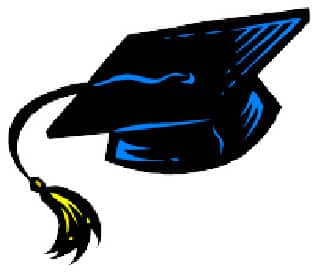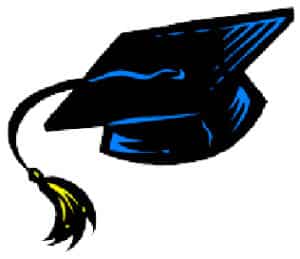 Life Science Fellowships
______________________________________________________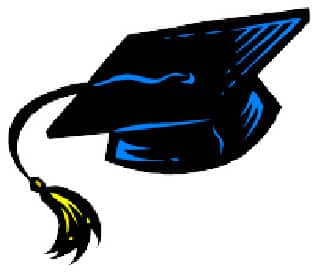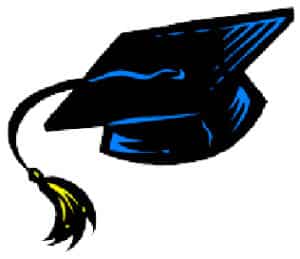 Loans
Student loans enable you to borrow money to cover the expenses of your higher education. Unlike other funding aids, loans have to be repaid. The repayment typically starts after the completion of graduation. Even if repayment is a substantial disadvantage, student loans also are an important financial help for many students. It can be rather challenging to fund all of your study expenditures with just scholarships, grants, and fellowships.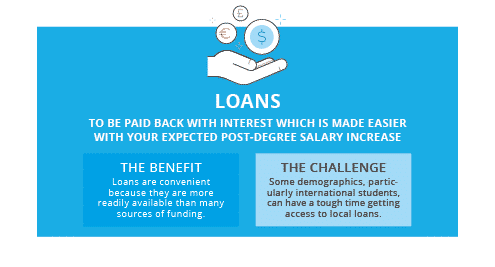 Remember in mind that your university costs consist of not only tuition however likewise books, costs, and necessary living expenditures. Students who are looking for finances should first look for government loans. If you chose to take out government or personal student loans, thoroughly consider how student loan debt will impact your future.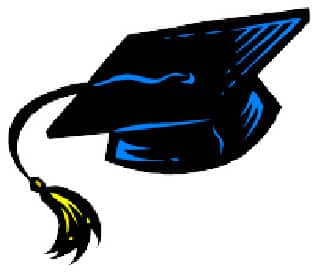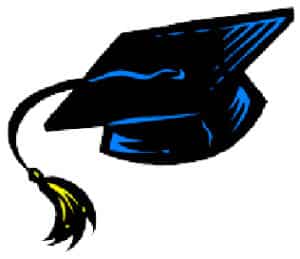 Advantages of loans
Reay after the completion of education
It covers a wide range of expenses.
They have easy repayment terms.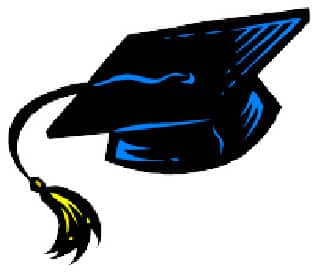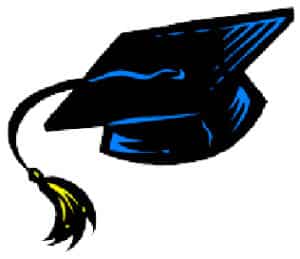 Disadvantages
Financial hardships
Abrogation of the loan
Know the difference between Scholarships, Fellowships, Grants, And Loans
---
Keywords: Scholarships, Fellowships, Grants, And Loans; Finacial aid
Also Read: